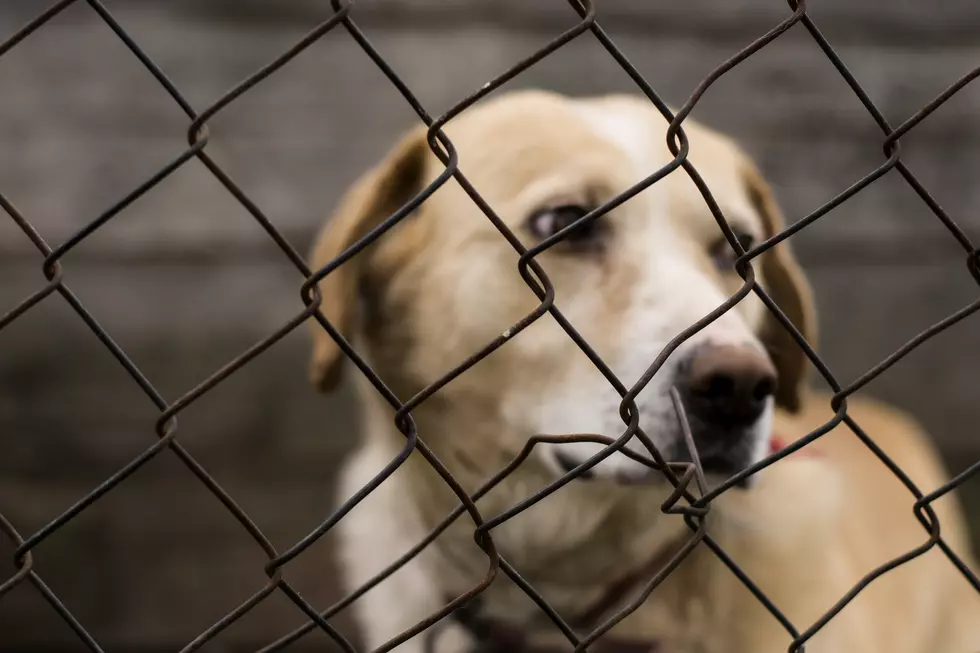 Summer Canine Adoption Promotion on in Meridian
Photo courtesy of milicad
Being a rescue dog owner truly is such a blessing. My wife Savannah and I have rescued both of our dogs out of truly horrible conditions and we couldn't imagine life without them. Koda was adopted out of Kalispell, MT after being left tied to a stop sign. Gypsy was adopted out of Oregon, coming to us battling heartworms coming originally from Texas. The amount of love we get from our dogs is indescribable, and we have no idea why anyone would give up their family members like this.
Luckily we have lots of people here in the Treasure Valley that love dogs just as much as Savannah and I, including everyone who works with the Meridian Canine Rescue. The 'Save Them All: Summer Adoption Promotion' is on now waiving all adoption fees starting today June 25th and going through July 4th.
If you want to see the dogs that are available for adoption now, click here. Just please make me a promise, if you adopt a dog, please make sure they are part of your family furever.