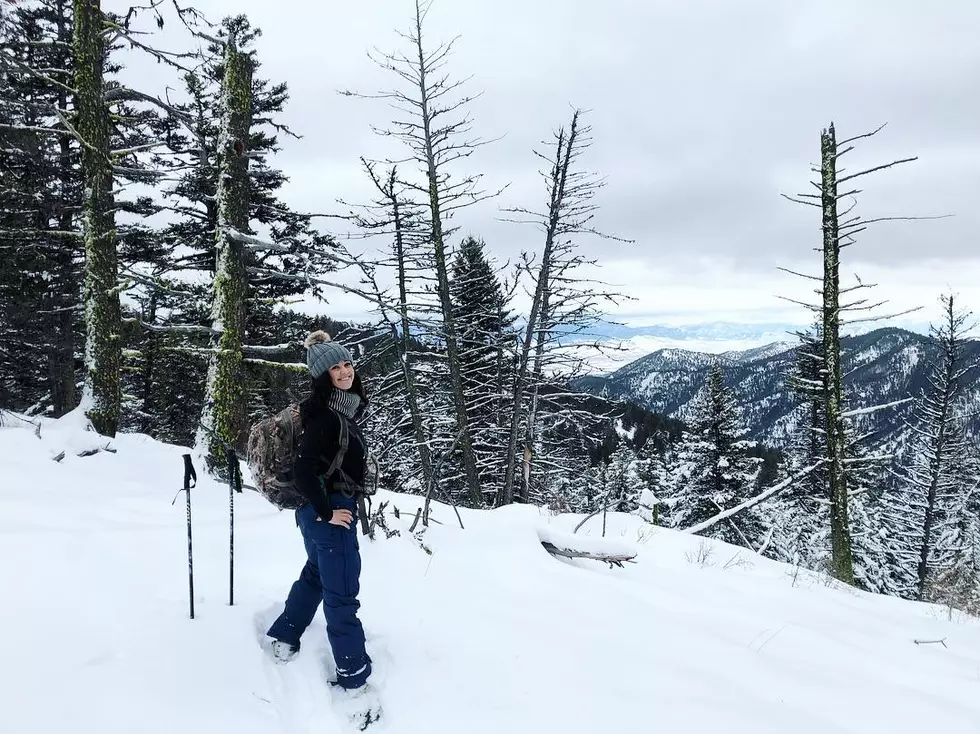 Snowshoeing for My First Time, Saw Wolf Tracks and a Historic Cabin
Charene Herrera TSM
Snowshoeing was a blast and a great fun workout to enjoy during the winter months. Trying it for my first time we did it just right, but I am looking for more places to go in the area?
One big tip is to not try to go uphill too much to start and if you can drive on a road as much as you can if you are trying to get to higher destinations. Also I borrowed my friends top of the line snowshoes from 1988 but they worked and were actually a good frame but poor straps, thankfully technology has advanced. I will be getting my own snowshoes before long but it's nice to check it out and try a couple rentals or borrow some to see what you like and don't like.
There are lots of areas to go around here but I am still a bit new to this and was curious where you recommend to go?