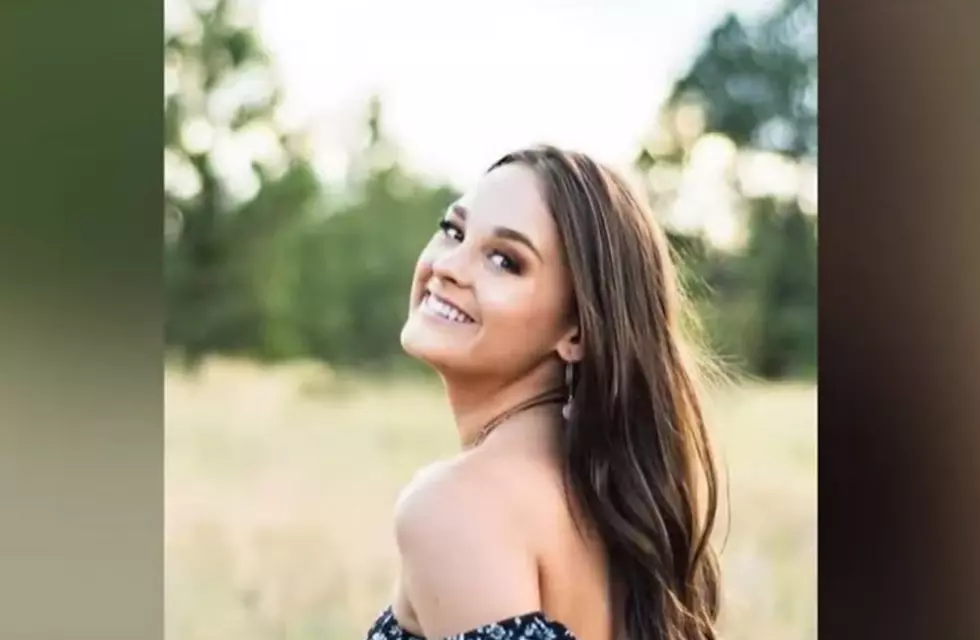 Family of Xana Kernodle, Slain University of Idaho Student, Establishes Memorial Scholarship
Photo Credit: KTVB7 YouTube
Xana Kernodle was one of the four young University of Idaho students murdered in a Moscow rental house near the campus on Sunday, Nov. 13.
Photo Credit: KTVB7 YouTube
Along with Kernodle, Madison Mogen, 21, of Coeur d'Alene, Idaho; Ethan Chapin, 20, of Conway, Washington; and Kaylee Goncalves, 21, of Rathdrum, Idaho are mourned by the Vandal community and Idahoans statewide.
Photo Credit: KTVB7 YouTube
More than a month has passed since the four beloved students were slain inside their residence on King Road. During that time, Moscow Police have received thousands of tips from the public and investigated numerous leads, but a suspect is yet to be identified.
In a press release from the Moscow Police Department on Dec. 7, investigators expressed a strong interest in locating the owner of a white Hyundai Elantra. At the time of the press release, local news outlet KTVB7 described the development as "one of the most significant updates regarding a lead" in the quadruple homicide.
As of Dec. 16, no license plate number has been identified.
KTVB7 reports the Moscow Police Department and partnering authorities "are still sorting through the 22,000 Hyundai Elantras that fit their search criteria."
Your information, whether you believe it is significant or not, might be the piece of the puzzle that helps investigators solve these murders.

–City of Moscow Police Dept.

 
Photo Credit: Moscow City Police Department via Google Maps
As the tragedy's investigation continues, the victims' families are rebuilding their lives, brick by brick. One family in particular, the Kernodles, are finding solace in seeing to it that Xana's legacy will live on through the Vandal community.
---
University of Idaho Candlelight Vigil Remembers 4 Slain Students [photos of vigil]
Four University of Idaho students were murdered in their Moscow rental house near campus on Sunday, November 13.
The Idaho Vandal community mourns the loss of Ethan Chapin, 20, of Conway, Washington; Madison Mogen, 21, of Coeur d'Alene, Idaho; Xana Kernodle, 20, of Avondale, Arizona; and Kaylee Goncalves, 21, of Rathdrum, Idaho.
Scroll on to see photos from the university's touching memorial service.
These 20 Crimes Are Still Unsolved in Boise
Can you identify anyone in these photos or surveillance videos? The Boise Police Department is hoping that you can give them a tip leading to more information! Who would have thought that the City of Boise would have so many unsolved crimes!
The 7 Criminals on Idaho's Death Row and Their Disgusting Crimes
Held in their 12'x7' cells 23 hours a day, these are the seven people currently on death row in Idaho. Idaho has performed three executions since 1977.
Inside Idaho's Zone of Death
An exclusive look inside the area where you can legally get away with murder.