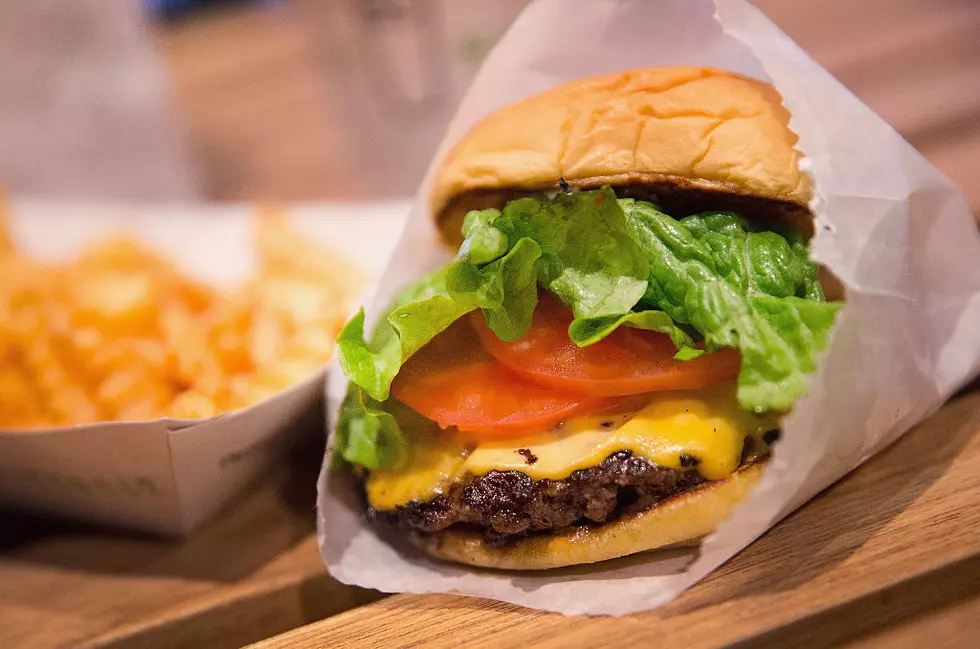 Popular Burger Joint Closes in Boise
Credit: Scott Olson/Getty Images
We've got one less burger option in the Treasure Valley. If this was your favorite spot to stack on the pickles, lettuce, and onions, you're going to be disappointed. 
Smashburger opened their doors in Boise three years ago, but they've said goodbye to their State Street location at 7610 W. State Street according to an article in the Idaho Statesman. 
Smashburger is a Colorado-based burger chain with three other Treasure Valley locations, so you don't have to go too far to get your Smashburger fix, but it's a bummer for those who frequented the State St. location. No word on why they have chosen to close.
We have a ton of great burger chains to choose from around town, but the one that people continue to ask for is In-n-Out. Apparently, the only thing stopping them from coming to town is a shipping issue because their beef is always fresh and never frozen.
Other burger options in the Treasure Valley include...