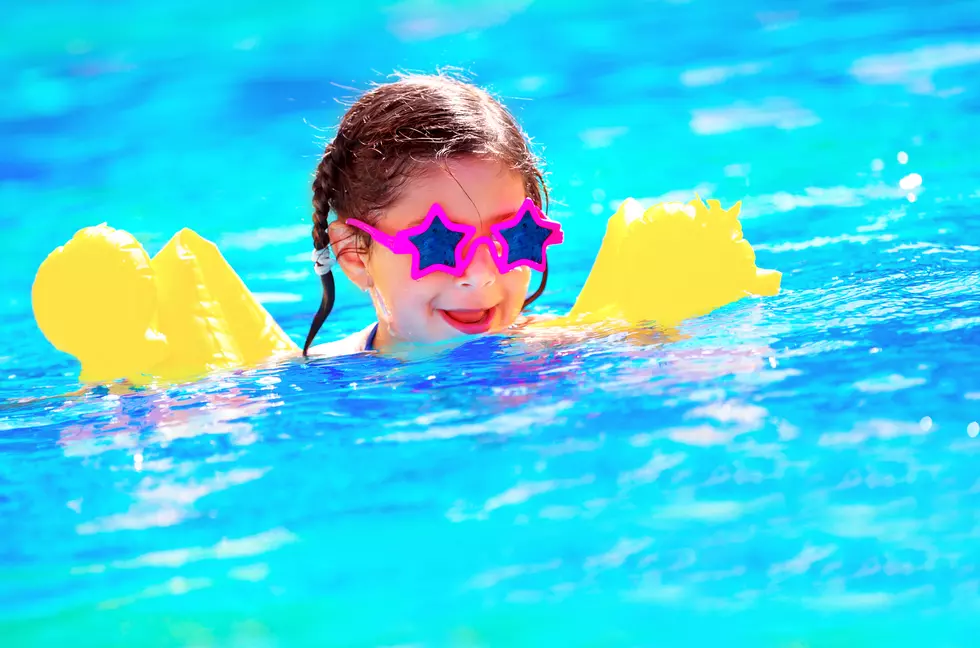 Plan Your Ultimate Boise Staycation
Credit: Anna_Om | Getty Images/iStockphoto
It's tough to travel right now. Lots of people head out of town for Memorial Day weekend, but with COVID-19 still causing great concern, you may want to look at a staycation this summer. Boise is one of the best places in the country to vacation without actually traveling anywhere!
According to a new study by wallethub.com, Boise comes in at the #2 city in the country for a quality staycation. They looked at summer weather, how many homes have swimming pools, the average price of pizza, burgers, and booze and the average home square footage.
I've done staycations several times and I absolutely love it. We do a real vacation, we just take out the travel aspect. This means...
Get a hotel or an Airbnb
Eat all of your meals out
Do things you don't normally do in your day to day life.
Here's some activities that I like to do here in the Boise area.
***KEEP IN MIND THAT SOME OF THESE PLACES ARE NOT OPEN RIGHT NOW DUE TO COVID-19. HOPEFULLY THEY WILL REOPEN SOMETIME DURING THE SUMMER.***
Some great places to eat...
I could go on and on about the restaurants here in the Treasure Valley. We have so many great places, so it's hard to go wrong.
Great places to stay if you want to go all out...
You don't have to stay anywhere fancy though to have a great time, plus we have incredible Airbnb's if you want to go that route.
Instead of traveling this summer, take a Boise staycation you will never forget.
Enter your number to get our free mobile app
Coronavirus Pandemic: Which Tours and Festivals Are Canceled (and Not)?