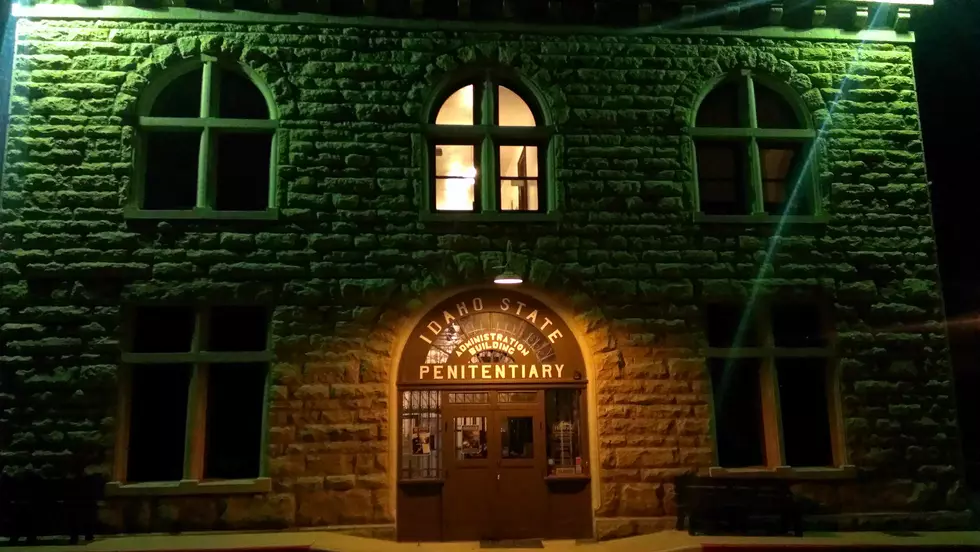 Old Idaho Penitentiary is Hiring Graphic Designers
Credit: JD Hanks / Townsquare Media Boise
Sharpen up those resumes and portfolios and let all of you're creative friends know -there's a new hot job alert in Boise that will give artists the chance to create and capture historical art. The Old Idaho Penitentiary is in search of a local graphic designer to construct their newest book, 32 Cells. The 130-200 page book will feature artwork inspired by the origin stories of the Old Idaho Penitentiary inmates and guards which have been showcased from the first five years of the 32 Cells art show.
The selected artist will be announced by The Idaho State Historical Society sometime later in March after applying before March 16th. Once chosen, they'll begin working closely right away with lead Old Idaho Penitentiary staff to develop the project. The final project is expected to be completed by June 8th and the full-color publication will be released in August of 2021.
Although The Idaho State Historical Society will obtain all rights and privileges to the publication for duplication and retail sales, the artist will receive a pretty hefty payment of $4,950 for designing the full 130-200 page book. Plus you'll have the chance to work inside one of the most historic (and haunted) buildings here in Idaho! I personally have no experience in graphic design but because of this sweet opportunity I wish I did.
If you're interested, be sure to submit your completed application including the application form, letter of interest, artist resume, and work samples by March 16, 2021 at 2pm (Mountain Time). You can contact Jacey Brain at 208-334-2844 or email jacey.brain@ishs.idaho.gov with any questions!
Can You Answer These 20 Idaho Jeopardy Questions Correctly?