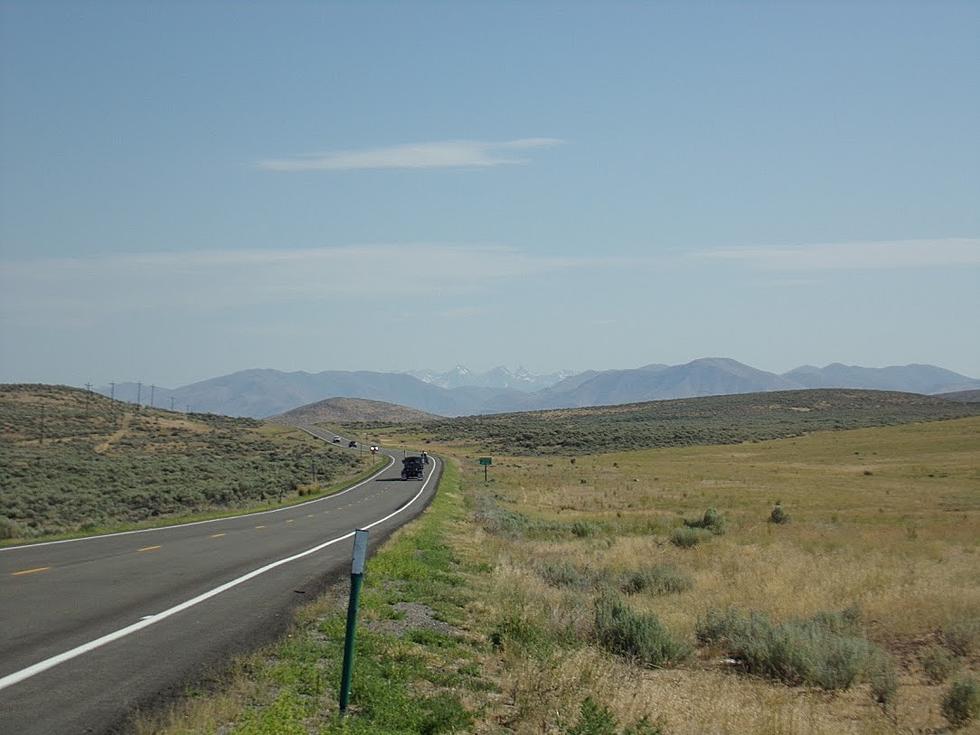 Officially The Weirdest Town Name in Idaho Is…
What makes a safe place? Picture by Bill Colley.
With thousands of tiny towns all over the country, there are bound to be some really odd and unconventional town names. For example, there is Tightwad, Missouri. The name honors the time a store owner ripped off a postman during a transaction. There is Dumber, New Hampshire which was named after a former state Governor. Lizard Lick, North Carolina took its name after the locals saw lizards apparently licking themselves and felt inspired to name their town after the act. And we can't leave out Pee Pee, Ohio, home of Pee Pee Creek.
Redbook compiled a hilarious inventory of some of the weirdest town names across the U.S. The town crowned with the weirdest name here in Idaho in my opinion, tops the ultimate list! In fact, it seems today that the only way this small town put itself on the map is because of how funny it's name is. The town is Slickpoo, Idaho. It's an extremely tiny unincorporated town located in northwestern Idaho just along Mission Creek and just outside of Culdesac Idaho.
While it's an incredibly funny-sounding name for obvious reason, Slickpoo is actually named after Josiah Slickpoo, who according to onlyinyourstate.com, "helped Idaho's infamous Father Cataldo expand his Jesuit mission across Southern Idaho" and provided land as a building site for a church in the area.
The church itself is now privately owned today and is not open to the public. However according to reports, it looks to be in pretty great shape for being 142 years old!
The 15 Most Haunted Places In The Treasure Valley