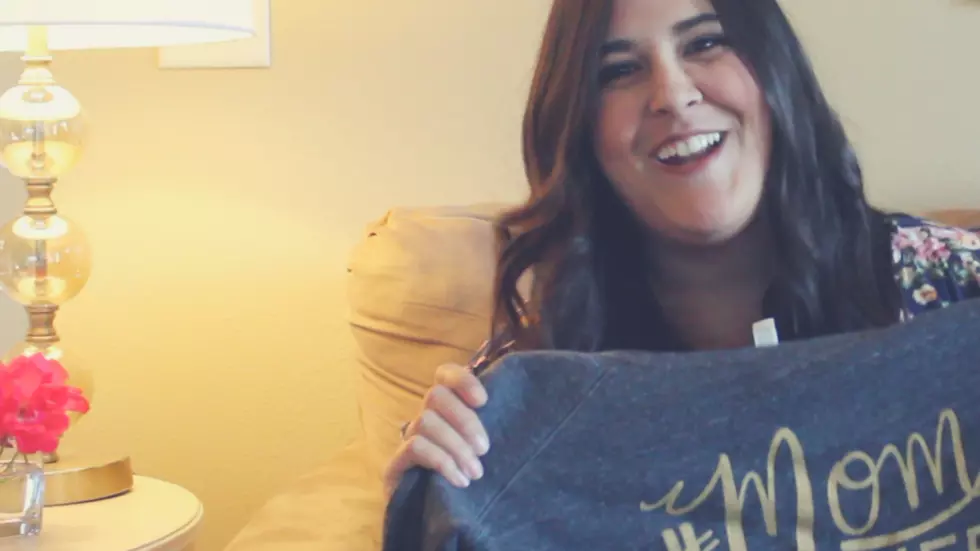 Nic's Picks: Nicole Shares Her Favorite Mom Products
Nicole Hanks
I had so much fun working on my first Nic's Picks episode reviewing the Ava Fertility Bracelet (HERE) that I wanted to do another video to share all of my favorite "mom products".
As a mom of two boys, 13 and 2, I have a few products that I can't live without.
If there are any products that interest you and you want me to look into them, let me know!