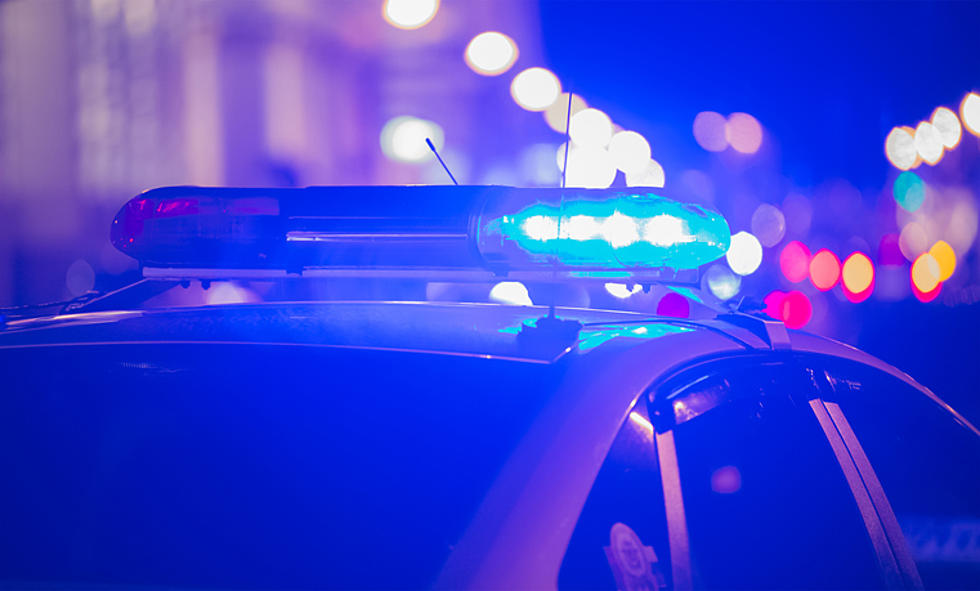 Nampa Police Department Wins April Fools Day With Facebook Prank
artolympic
Today's one of those days where you believe nothing and trust no one. It's April Fools Day. Hijinks are already running rampant on social media and we think it's going to be tough to top the masterminds at the Nampa Police Department!
Whether we're rolling on the ground laughing at their #PSAWednesday posts or feeling challenged to step up our Elf on the Shelf game thanks to Officer Coal, we continue to be impressed with whoever is running the social media accounts for NPD. Seriously, whoever it is REALLY deserves a raise and we're not surprised that they nailed April Fools Day.
Early this morning, Nampa Police introduced the Treasure Valley to the newest animal member of their force, Wayne the goat. Wayne will be serving in the School Resource Officer Unit with his handler Officer Sally Miller. He'll be trained to sniff out drugs that my be stashed in school lockers.
Their post has been shared over 250 times since going live on social media and it's clear that some people didn't scroll all the way through the hashtags at the bottom of the post. Some shared the post with shouty caps captions like "SNIFFING DRUG GOATS NOW??? WHAT IN THE ACTUAL F#$% DID I JUST READ???" or "I don't even know anymore." And now those people look silly, because in the series of witty hashtags on the post like #DontPanicWeveGoatThis and #BaaaaadBoysBaaaaadBoys was the hashtag #WhatDayIsIt. 
Listen to Michelle Heart mornings on 107.9 LITE-FM and download the free LITE-FM app.
We're 99.9% sure that its confirmation that Wayne isn't a drug sniffing goat and that this is an April Fools Prank. After all, we're pretty sure that a he would eat the evidence if he found any!
Well done, Nampa PD! Cancel rest of April Fool's Day, because you've once again taken the comedy crown!
10 Other Times Nampa Police Department Had Us Rolling on the Ground Laughing
Eat Your Way Through Boise from A to Z