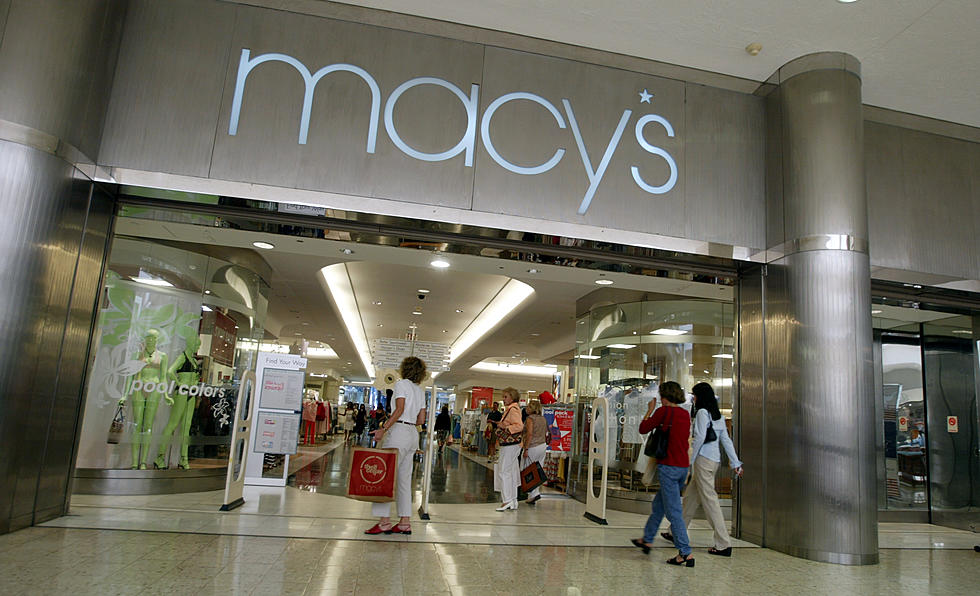 Macy Announces Stores Closing and Idaho is on the List
Credit: Getty Images/ Joe Raedle
Macy's is just the latest store to be affected by e-commerce. They've announced they are closing roughly 125 stores across the country in the next 3 years and this Idaho store is on the first round of cuts.
You can breathe a sign of relief that the Boise Towne Square Mall Location is not on the chopping block yet, but the Lewiston Macy's is closing their doors.
Other Macy's locations in Idaho include a store in Idaho Falls, and one in Couer d'Alene. So far those stores are also safe, but who knows what the future will hold.
Along with the store closings come job losses. Macy's plans to cut 2000 jobs and 9% of their corporate positions according to an article on msn.com.
CEO Jeff Gennette says the cut back is "painful but necessary."
It still makes me sad to see these brick and mortar stores go away. I have so many memories of shopping with my mom and sister and now it just seems like we get everything in a box on our front porch.