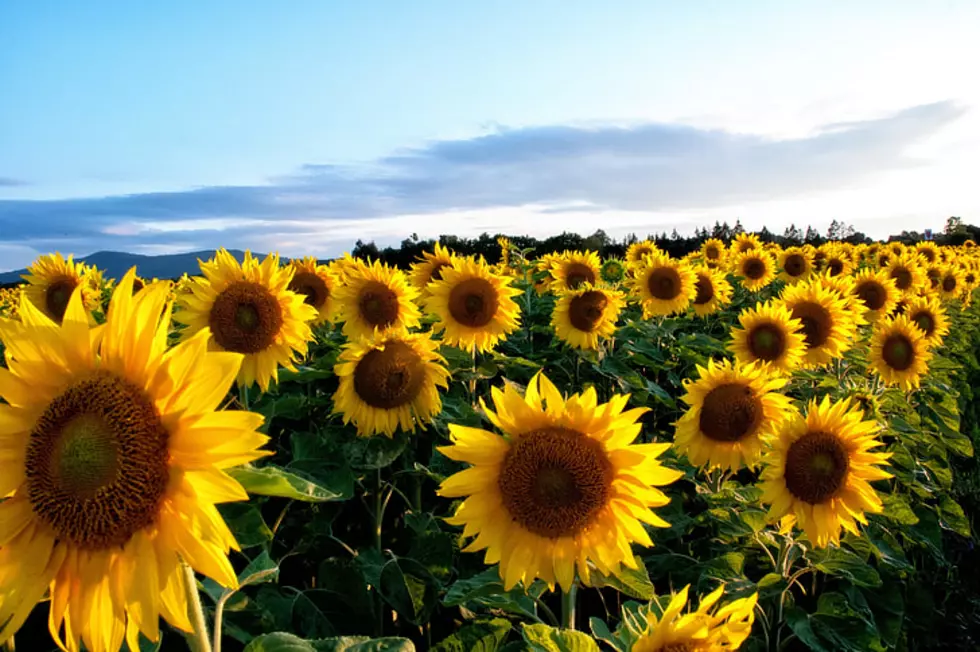 Linder Farms Saturday Farmer's Market Opens with Sunflower Festival
Courtesy: Pickpik
I'm sure if you're not an Idahoan they will allow you to come in for some beautiful Sunflower photos. I'm just kidding, everyone is welcome and who doesn't love a great Sunflower during Summer months.
I think we highlight every event we can find to showcase some sort of normalcy happening that will make our families happy. Mainly those kids who have been stuck inside. Linder Farms wants you to bring them by to see the thousands of Sunflowers blooming.
The Sunflower Festival happens on Saturday, July 25, and is only available for viewing during market hours from 9 a.m. - 1 p.m. The Farmer's Market will be allowing photo opportunities every other weekend as the Sunflowers continue to bloom in beauty.
Linder Farms will be closing after this year's Fall season and this is their way of giving back to the community. You can come out to check the Farmer's Market and take photos in the amazing fields of Sunflowers. This might be a great spot to take some family photos or some wedding announcements.
I read there is a $30 fee if you want to reserve a special time to see the Sunflowers. I'll list the link below for more information on all that.
Every person is required to wear a face covering that completely covers the person's nose and mouth when the person is in a public place and others are present and physical distancing of 6 feet cannot be maintained."
KEEP READING: 50 activities to keep kids busy this summer