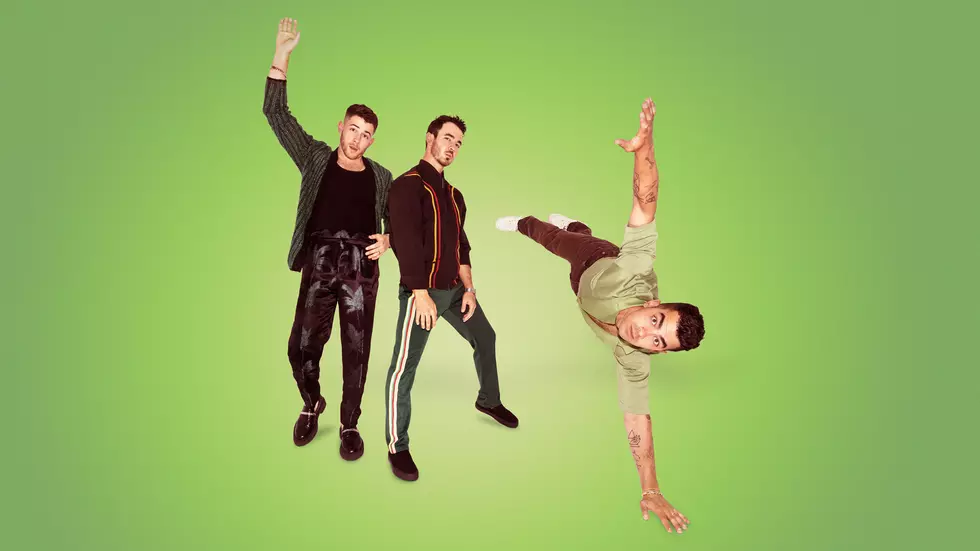 Jonas Brothers Coming To Treasure Valley & We've Got Tickets!
Photo Credit: The Jonas Brothers
The Remember This Tour is coming to the Ford Idaho Center in Nampa September 2nd and we have your tickets every day at 8, noon & 4!
The Jonas Brothers hit the stage at the Ford Idaho Center in Nampa on September 2nd and we want you to be there to witness the first major Treasure Valley concert in what seems like a hundred years! They'll be bringing along special guest, Kelsea Ballerini. Tickets go on sail on Thursday, May 27th but we have your chance to win them all this week on Mix 106! Listen every day at 8, noon and 4 pm through Tuesday the 24th.
Nick, Kevin and Joe will be here for The Remember This Tour, which begins in Vegas on August 20th and goes through October 27th. We get one of the earlier shows so we know they'll be energized and ready to go!
The Jonas Brothers will be showcased on an NBC special called 'Olympic Dreams Featuring Jonas Brothers' where they will pit the brothers against each other with the help of real olympic athletes, just in time for the 2021 Summer Olympics in Tokyo, Japan. They're athletic, but are they athletes? Who do you think will outshine the rest? Find out this summer! But as soon as that's over, they'll be hitting the road, touring cities around the United States as one of the first post-pandemic major concert tours. Hopefully you'll be in the house to see the JoBros as we're sure they're super stoked to finally hit a stage again!
READ MORE: 25 Companies You Might Not Know Are Owned by Disney
Rose Garden at Julia Davis Park