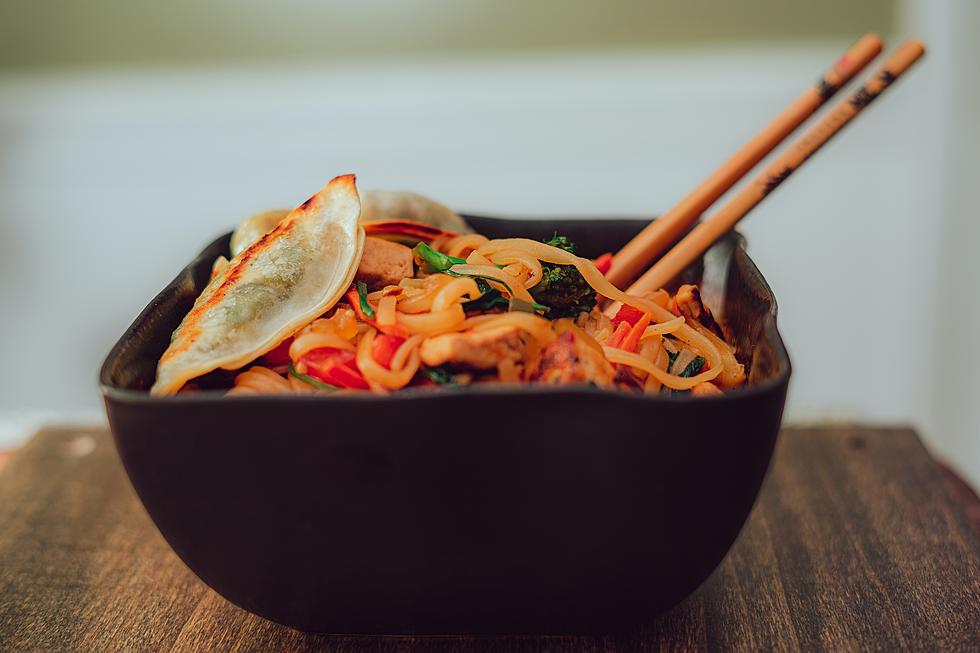 See What the #1 Best Asian Food Restaurant is in Boise Right Now
Photo by Timothy Dykes on Unsplash
Asian food anyone? Boise is home to a ton of amazing restaurants, and among those are some of the greatest, most out-of-this-world Asian food restaurants. Keep scrolling for a bunch of great options.
There's a recent article from Stacker that features Tripadvisor's top picks for the best Asian food restaurants in the Boise area.
They said...
"Boise features an eclectic mix of decades-old, established mom-and-pop eateries, fast food, and hip new startups downtown. Among these are a number of delicious Asian restaurants offering everything from traditional staples to contemporary fusion."
Absolutely, there are so many great restaurants in the Boise area, and definitely a wide variety of food and dining experiences etc. Boise is becoming one of the top "foodie" places in the country, and so many national lists are starting to feature more and more restaurants and food from here in Boise. So, how'd they pick "the best" one in the Boise area? Stacker says...
"Narrowing the list is no easy feat, which is why Stacker compiled a list of the highest rated Asian restaurants in Boise on Tripadvisor. Tripadvisor rankings factor in the average rating and number of reviews."
Which Asian food restaurant ranked #1 in Boise and where are they located?
Pad Thai House
#1. Pad Thai House

- Rating: 4.5 / 5 (135 reviews)

- Address: 10038 W Overland Rd, Boise, ID 83709-1565
There are some other amazing Asian food restaurants in the area, too, so keep scrolling for more amazing options and complete list of other delicious restaurants in the Boise area 👇
Where Will You Find The Best Chinese Food in Idaho?
A report named the best place to find Chinese food in Idaho... while their pick is in Idaho Falls, here are some Boise spots that we think could challenge the Idaho Falls spot for the title.
Boise Doesn't Have to Travel Far to Enjoy the Best Sushi in Idaho
Love Food recently published a list titled the "Best Sushi Joint in Every State." Sometimes national publications miss the mark, but this time around they hit the nail on the head! Their #1 pick was the same as the pick by locals in the popular "Boise Food Finds" Facebook group!
Mai Thai Restaurant is Idaho's #1 Thai Restaurant & Ranked One of the Best in the Country
30 of the Boise Area's Top Rated Restaurants for 2022
Maybe 2022 is the year where you want to expand your horizons and give a restaurant you haven't tried before a chance. According to Trip Advisor, these are 30 of the best in the Treasure Valley.