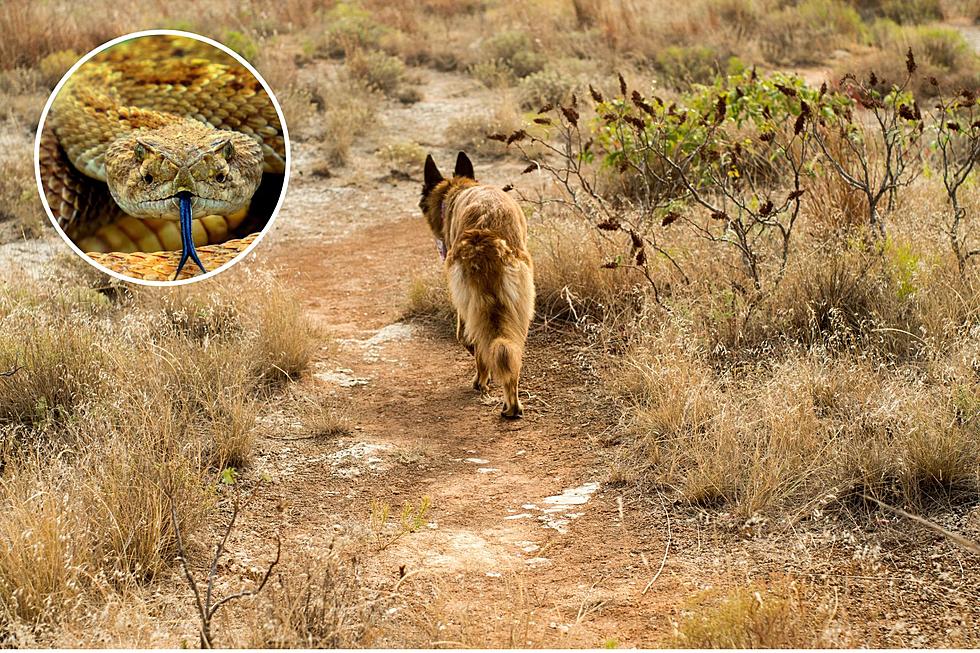 Whether they're pampered patio pups or rugged outdoorsy dogs, rattlesnake avoidance training benefits all of our canine friends.
Trail runs, camping in the great wide open, sniffing around or underneath decks, and even swimming in local streams are prime opportunities for Idaho dogs to be bitten by rattlesnakes.
Data from Animal Med Center indicates dogs are nearly 20-times more likely to be bitten by venomous snakes than people and are. Sadly, they're also 25-times more likely to succumb to their injuries than people are, and 500-times more likely to be bitten by a poisonous snake over contracting rabbis. Rattlesnake avoidance courses can prevent even the most curious dogs from sniffing or pawing where they shouldn't be.
Scroll on for local training resources and information to help keep your pets safe during the 2023 rattlesnake season!
Rattlesnake Avoidance for Boise Dogs: 3 spring courses to keep them safe
15 Ways To Keep Your Dog Safe While Exploring Scenic Idaho
While out and about exploring Idaho, make sure to keep your pet's needs in mind, if you're going to be taking them with you.
Best Dog Parks in the Boise Area
If you and your furry companion have yet to check these spots out, they are worth a visit.