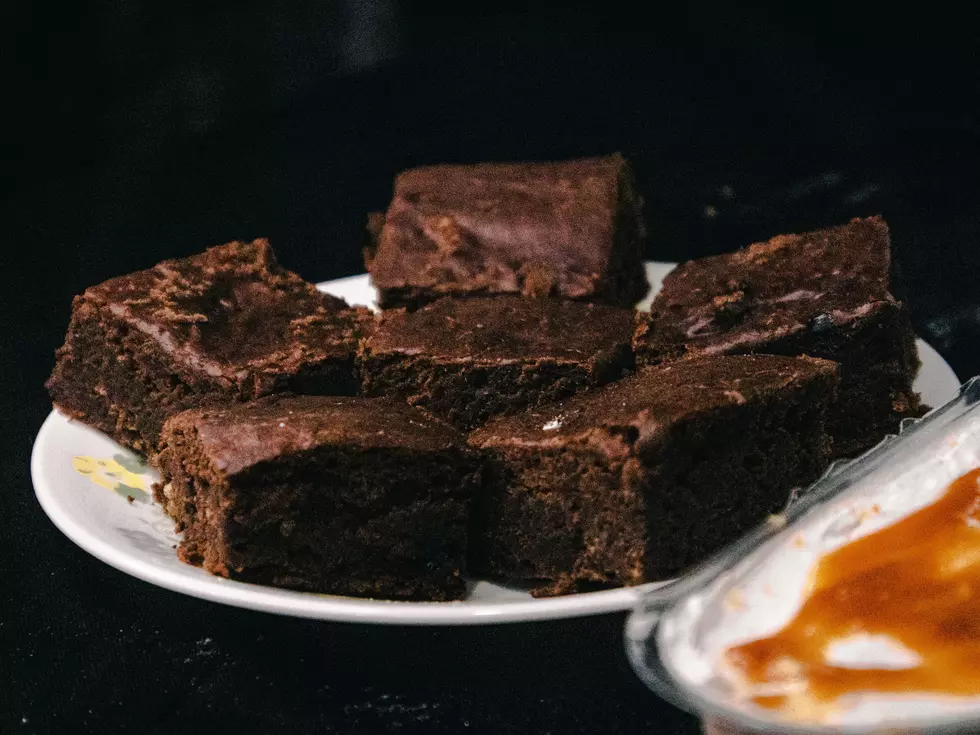 5 of the Greatest Places for Delicious Brownies in the Boise Area
Photo by Azmaan Baluch on Unsplash
If you clicked on this, then you're probably in the mood for some light, cakey, delicious chocolate brownies! I mean, who wouldn't be in the mood for that? Today is officially National Brownie Day, so we're sharing a list of the top 5 greatest places for brownies in the Boise area 👇
National Today says, "National Brownie Day is on December 8. Every year brownie lovers come from far and wide to celebrate National Brownie Day. Warm, chewy, and rich, a nice chocolate (or blondie) brownie is the perfect dessert to end your night with. Indulge in gooey goodness and let the real world melt away with you for a delectable moment."
Before we get into the best places for brownies in the area, we need to discuss the one and only perfect (correct) way to eat chocolate brownies — when they're warm, and you put vanilla ice cream on them! Yum.
So, now that we've talked a lot about that, you're probably even more in the mood for brownies now. So, where are the best places to get brownies in Boise?
According to Foursquare, there are 15 places for brownies in the Boise area, and we're sharing the top 5 with you! These were ranked by local ratings and reviews, so they must be local fan-favorites.
Keep scrolling for the top 5 greatest places for brownies, more incredible dessert shops in Boise, and the best places for hot chocolate 👇
Top 5 Greatest Places for Incredible Brownies in Boise
The Top 5 Highest-rated Dessert Shops in Boise
Where Are the Best Places for Hot Cocoa in Boise?
Satisfy Your Caffeine Craving With Boise's Best Coffee Shops from A to Z