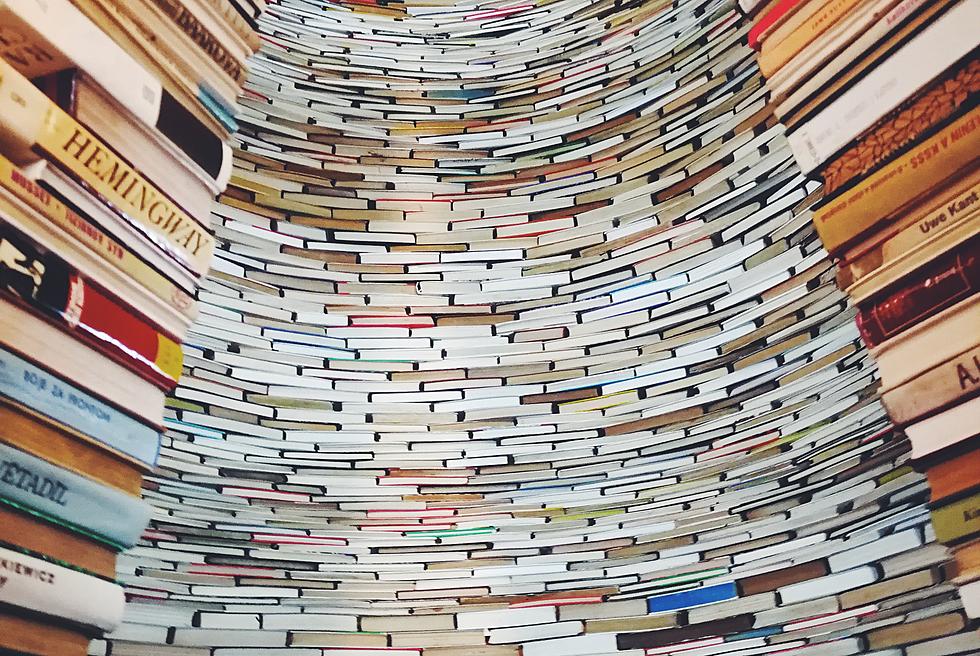 It's Been 60 Years Since Earnest Hemingway Took His Life In Idaho
Photo Credit: Ajda Atz/Unsplash
The tragic death of Pulitzer and Nobel Peace Prize winning author Ernest Hemingway happened 60 years ago here in Idaho.
It truly is a tragic story as Ernest Hemingway had quite an incredible life and career. He wasn't born here in Idaho but he moved to Ketchum in 1959, just a couple of short years before he took his own life in his home. You see, Hemingway had suffered from alcoholism as well as some injuries in the years leading up to his death and eventually took his own life on July 2nd, 1961, 60 years ago to the day (I'm writing this on July 2, 2021 in case you're reading this at some point in the future. Is there flying cars yet? Anyway).
Here's a guy, who in his work, created some of the biggest novels of all time (including, For Whom The Bell Tolls) and also received both the Novel Peace Prize AND the Pulitzer Prize, truly a rare feat for one person. Unfortunately, much of his later years were filled with vices, paranoia (in some cases justified as the FBI was keeping track of him at different points, including his time in Idaho) and pain. Much of this pain was said to be caused by the time he was involved in and survived TWO consecutive plane crashes; an initial plane crash he survived and then a rescue plane which then also... crashed? What an awful coincidence but a blessing to have survived both, though not without giving him a bit of pain that would eventually become unbearable to the great novelist.
Sixty years later we remember an Idahoan, though he became one late in his life, who changed the culture and was greatly rewarded for his brilliance.
Historic Boise Home Built in the 1800s is Selling For $1 Million
"The Jones House" built in 1893 is historic and elegant Queen Anne Style home that is now on Boise's market for $1 million!
28 Google Street View Images That Show Just How Much Boise Has Changed