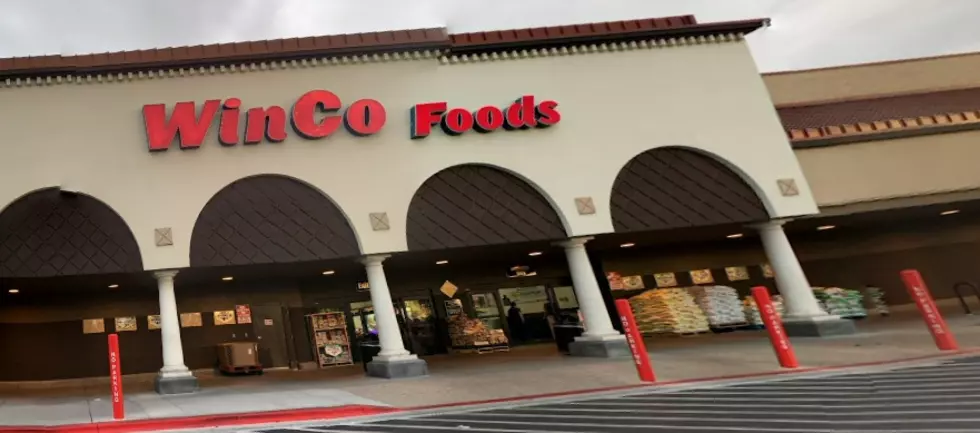 Is the New Meridian Winco a No-Go?
Google
Remember about a year ago when local grocer WinCo was moving on plans to build two new locations in Meridian?  Today, one is stalled and the other seems to be off the table. 
The location in South Meridian, not far from the intersection of Eagle Road and I84, had a sign on the property announcing the coming WinCo store, and a lot of attention was paid to the announcement of the coming development.
There are a few signs that the grocer is no longer planning to build on the property.  The Idaho Statesman has found that agreement to zoning regulations between WinCo and the city of Meridian expired last year, and early this year, WinCo's consultants withdrew an application that would have divided the property the new store would have been built on and that the company presently owns.
According to the article from the Statesman, the city of Meridian is not clear on what future plans from WinCo are for the property.  They would need to resubmit applications and could likely gain approval again, but at this point in time, they have not done so.
Spokespersons for WinCo and their consultants have, so far, remained silent.
The other WinCo development in Meridian, planned for the Linder Village development at Linder and Chinden has been delayed as it was sent back to the Meridian Planning and Zoning Commission from the Meridian City Council.