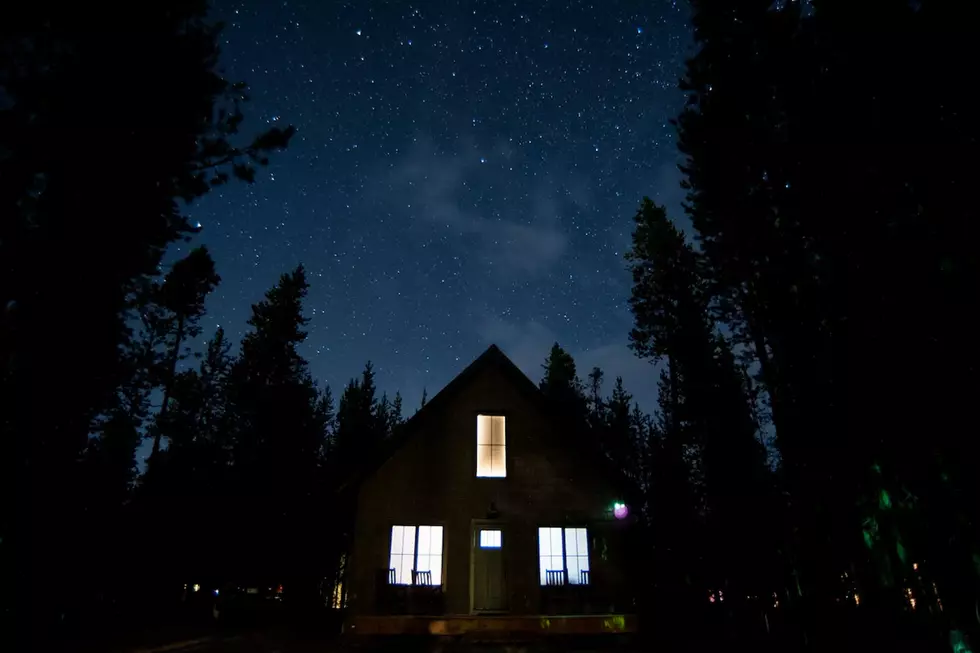 Idahoans Could Make $2K Listing Their Home on Airbnb Memorial Day Weekend
Credit AirBNB
If you've ever considered listing your home on Airbnb, there's never been a more perfect time to do so. Recently there has been an uptick of searches for "outdoor escapes" on the app with summer right around the corner and the overall consensus of people wanting to reconnect with nature since the pandemic.
According to a release from Airbnb, "Searches for more remote destinations in the US over Memorial Day Weekend have increased by nearly 40 percent just in the past month–also indicating a potential economic boom for prospective Hosts in these locales."
Airbnb is reportedly looking for millions of new hosts to satisfy this demand. In the words of Airbnb CEO Brian Chesky, the travel app is "begging people to become hosts."
Last month, Airbnb released a report saying that people are more often seeking "off-the-beaten path locations." The top search terms on the app include: tent, yurt, campsite, earthouse, houseboat, dome house, farm stay, treehouse, tiny house and barn. Sounds like Idaho right?
There is some serious money to be made if you happen to have a property that matches one of these top search terms. Sandpoint, Idaho is actually listed as one of Airbnb's top trending rural destinations for Memorial Day Weekend. Hosts in Sandpoint typically earn $2,503 during the popular travel weekend alone! The average typical rural Host has earned a total of $8,448 total since the start of the pandemic.
That is a nice passive income stream to have going for you. Tap in to this market rural Idahoans! It's booming!
Boise Mansion For Sale Has Indoor-Outdoor Pool Perfect for All Seasons