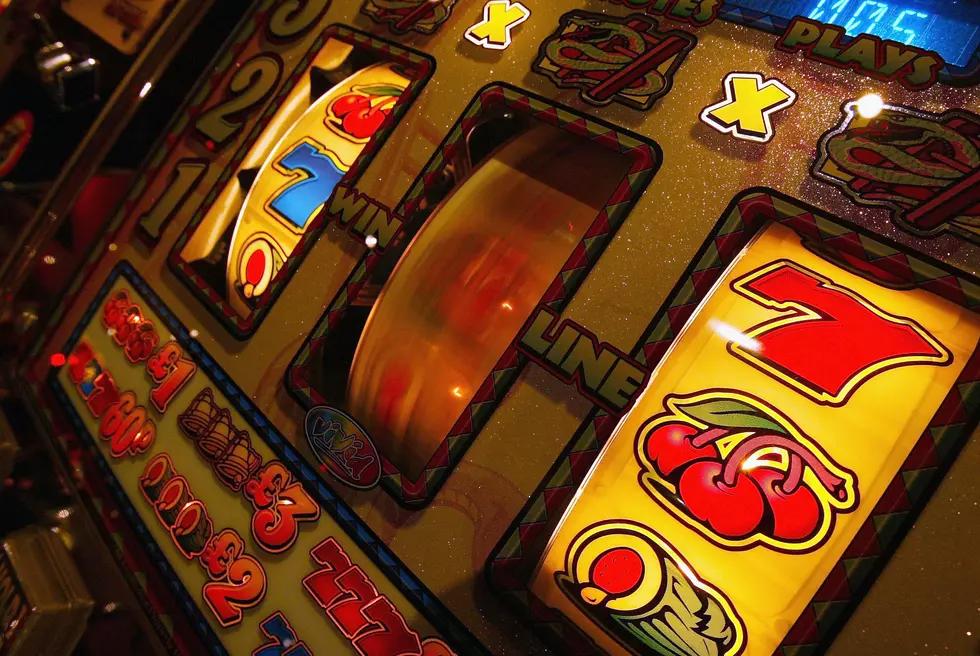 Idaho Woman Hits $1.2M Jackpot In Vegas (Enough for 1bdrm Apt in Boise)
Credit: Getty Images/ Christopher Furlong
If it's going to happen to anyone, let it be one of our own, am I right? I'm no stranger to gambling and losing a ton of money on the slots. For every good night there are bad nights. But I've never been one to hate on someone else winning big on the machine next to me. It's clearly not as thrilling as winning yourself, but it's kind of cool to watch the excitement of someone watching in disbelief as the machine jingles and whistles in their favor.
A few weeks ago I headed out to Jackpot to spend some coins at Cactus Petes Resort Casino in Jackpot, Nevada and walked and hit a bonus on my last slot machine of the trip that won me $1700. That made my weekend and I spent the money on a trampoline and furnishing my guest room. So responsible. well, Jennifer Hall of Chubbuck, Idaho was BFF's with Lady Luck today, blowing my measly win out of the water.
The Las Vegas Review-Journal reports the win took place at Westgate Resort in Las Vegas on a Wheel of Fortune machine after she and her husband decided to check out Vegas instead of their intended destination, the Texas panhandle. A decision that banked the couple $1,253,701. That's almost 740 times more than my petty winnings. But I'm super stoked that Jennifer and her husband will be back in Idaho reveling in their win and probably circulating some of that cash into the community. Maybe even buy one of those overpriced houses in Boise. One thing's for sure. I'm trying my luck in Vegas sooner than later.
Boise Mansion For Sale Has Indoor-Outdoor Pool Perfect for All Seasons
The 15 Most Haunted Places In The Treasure Valley