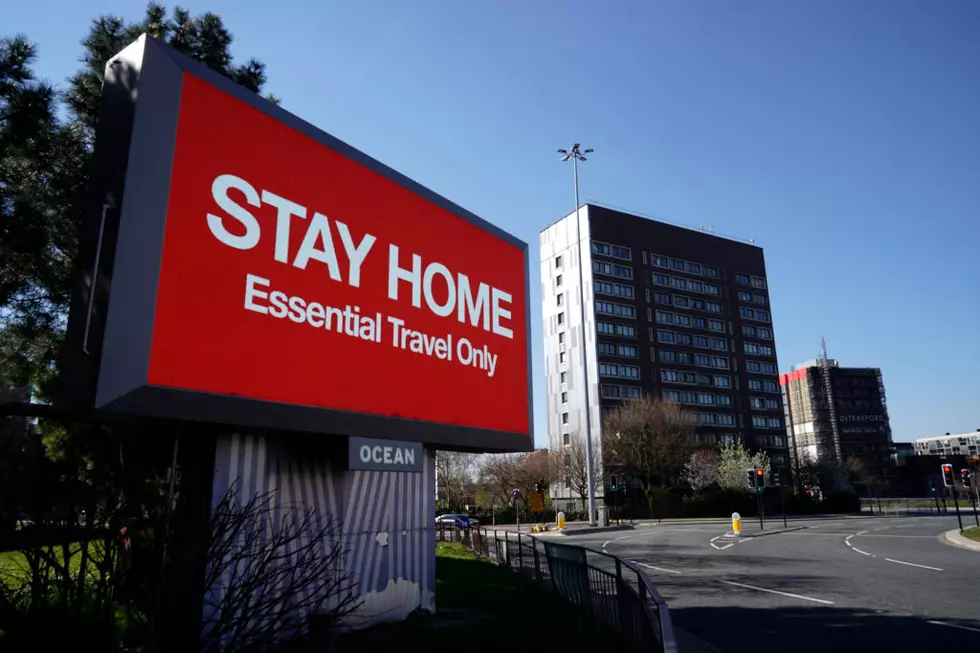 Idaho Woman Details What It's Really Like to Have COVID-19
Credit: Getty Images/Christopher Furlong
I'm working from home right now because I've developed a cough and have felt a little run down and achey the past few days. I have wondered, do I have COVID-19. The virus can present very differently, but this Idaho woman is sharing her story and her experience is much more severe than a cold or even the flu. 
74-year-old Karen Roseberry of Ketchum has been battling the coronavirus since mid-March.
Karen spoke to KTVB to share her story but she says COVID-19 made her unable to talk for a month and she was extremely weak.
When Karen became ill, her sister drove her to the emergency room in Ketchum and she doesn't even remember being flown by helicopter to St. Luke's in Boise or her stay there.
Since April 17th, Karen has been at a long term acute care facility. During her journey she had a ventilator and two tracts. She says she's happy to be able to eat solid food agin and thinks she'll be one of the survivors.
This virus is so confusing in the sense that the signs you have it aren't always clear and the symptoms can range from mild to deadly.
Let's all be careful, follow the governor's orders, and pray for those who are battling this terrible virus.
Enter your number to get our free mobile app
READ MORE: Inspiring Stories From the Coronavirus Pandemic