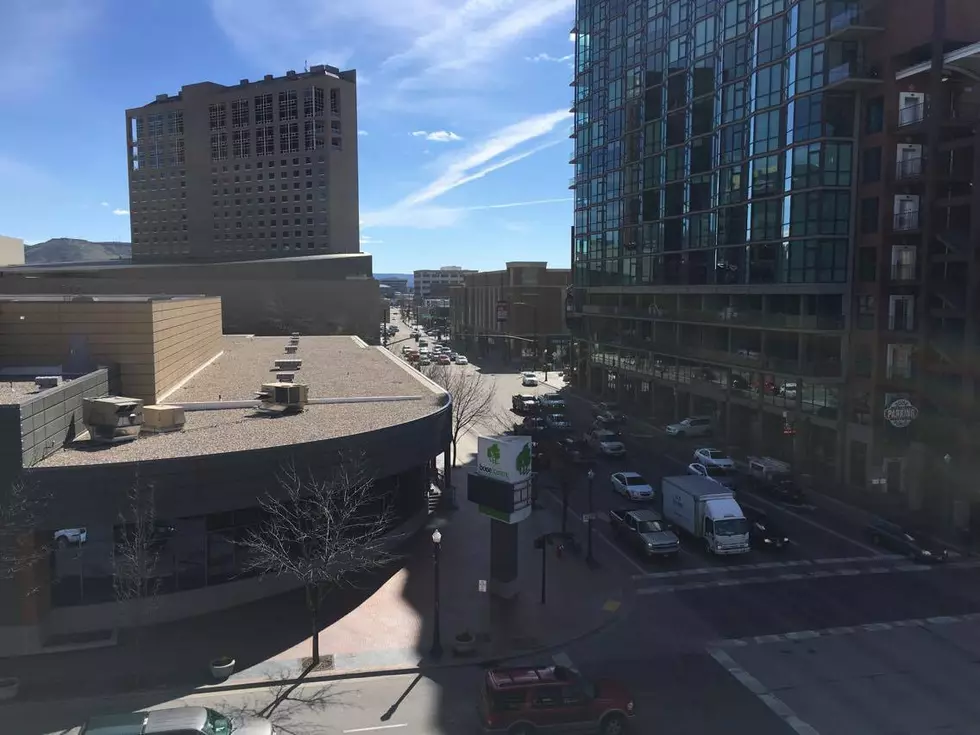 Idaho Tops List of Fastest Growing States
Downtown Boise, Boise Center on the Grove.
It's probably no surprise to most of us, given all the construction over the past couple years, but Idaho is growing fast.  In fact, faster than any other state this year. 
The U.S. Census Bureau has released their report on population increase between July 2016 and July 2017, an the state that had the largest percentage increase is our Gem State.  Idaho leads the nation with a 2.2% increase, approximately 37,000 new residents over the 12 month period.
Both our population increase and that of the second-fastest state, Nevada, are credited to domestic migration (people electing to relocate), and the third-fastest state, Utah, was most impacted by births.
Washington. Florida, and Arizona were also at the top of the list.  The state that saw the largest decline was Wyoming.
Fox News has more on these results in their story, HERE.