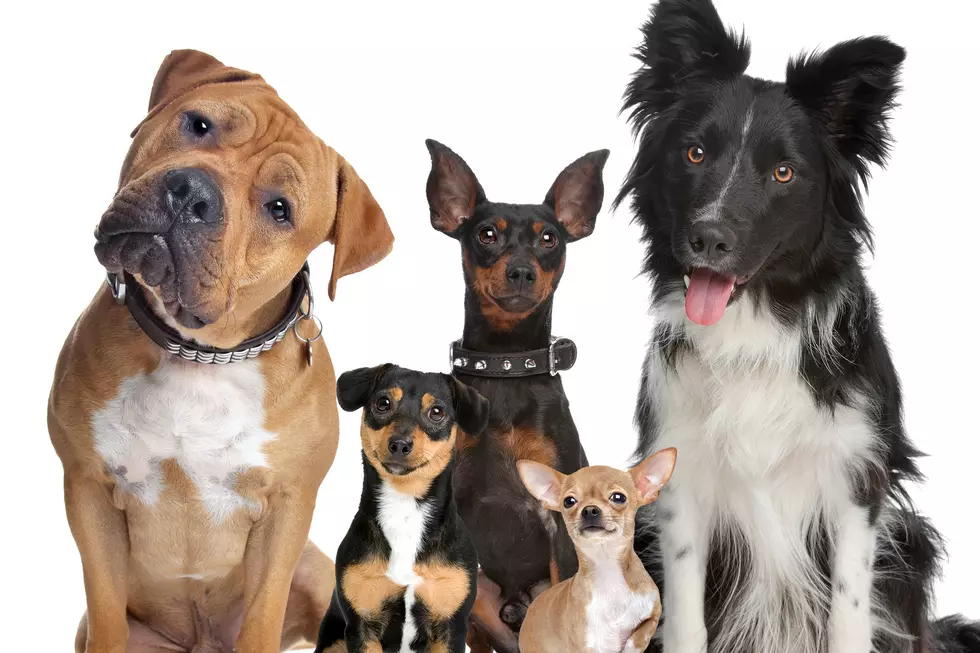 Idaho Needs a State Dog and it Should Definitely be One of These Doggos
Thinkstock
12 other states already have an official dog, so it's time for the Gem State to hop on the bandwagon. Why? Because dogs are awesome, and we totally need a state dog. Other states have made some decent choices:
Delaware - Golden Retreiver
Pennsylvania - Great Dane
Virgina - American Foxhound
To add salt to the wound, freakin' OHIO is about to get a state dog as well. Why is Idaho so behind the times? What the heck makes Ohio better than us? Nothing, that's what.
Here are our top five picks for what Idaho's official state dog should be:
Corgi
The Queen of England has made them her go-to furbaby, so why shouldn't we? We're certainly not thinking we're above her majesty, are we?
Corgi
Look at this dumb face. How could you say no to this adorable idiot? He brought you a stick. Are you just going to overlook that and pick another dog? Ya savage.
Corgi
Corgis are extremely loyal to their owners, great with kids, and love to snuggle. You can't really snuggle with a big fat Great Dane, now can you? No, you can't. Don't argue.
Corgi
Perfect for Idaho winters, Corgis looove to play in the snow. Thanks to their 2-in-1 supercoats, it's never too cold to take your Corgi doge out for a walk in the white stuff.
Corgi
Seriously, are you still not convinced? LOOK AT THAT FACE. If Idaho doesn't pick the Corgi as our official state dog, then I'm literally going to lose all faith in the human race. Think about the children. Do you want them growing up in an Idaho that has some rat-dog Chihuahua as the state dog?
Vote Corgi. Do it for the kids.