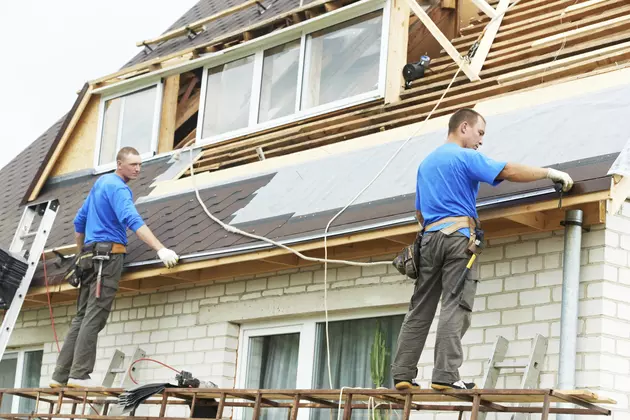 Idaho Just Works, Works, Works, Works, Works with Low Unemployment Numbers
Dmitry Kalinovsky
Our Idaho economy continues to be strong, especially as the unemployment rate continues to fall.  Idaho's unemployment rate has now dipped to 3.4 percent in April.
In real numbers, that means 1500 less people were searching for work in April compared to the numbers in March, and the total number of workers in Idaho went down by 950 people.  Those factors took the unemployment rate down further to the new level for April.
The biggest gains in employment across the state are manufacturing (which added 1200 jobs), hospitality (which added 1400 jobs) and education and healthcare (adding 1000 jobs).  Those gains are measured in comparison to the month prior.
It's no surprise there would be additional hospitality jobs with the hotel and restaurant growth we're seeing in Boise and across the Treasure Valley.