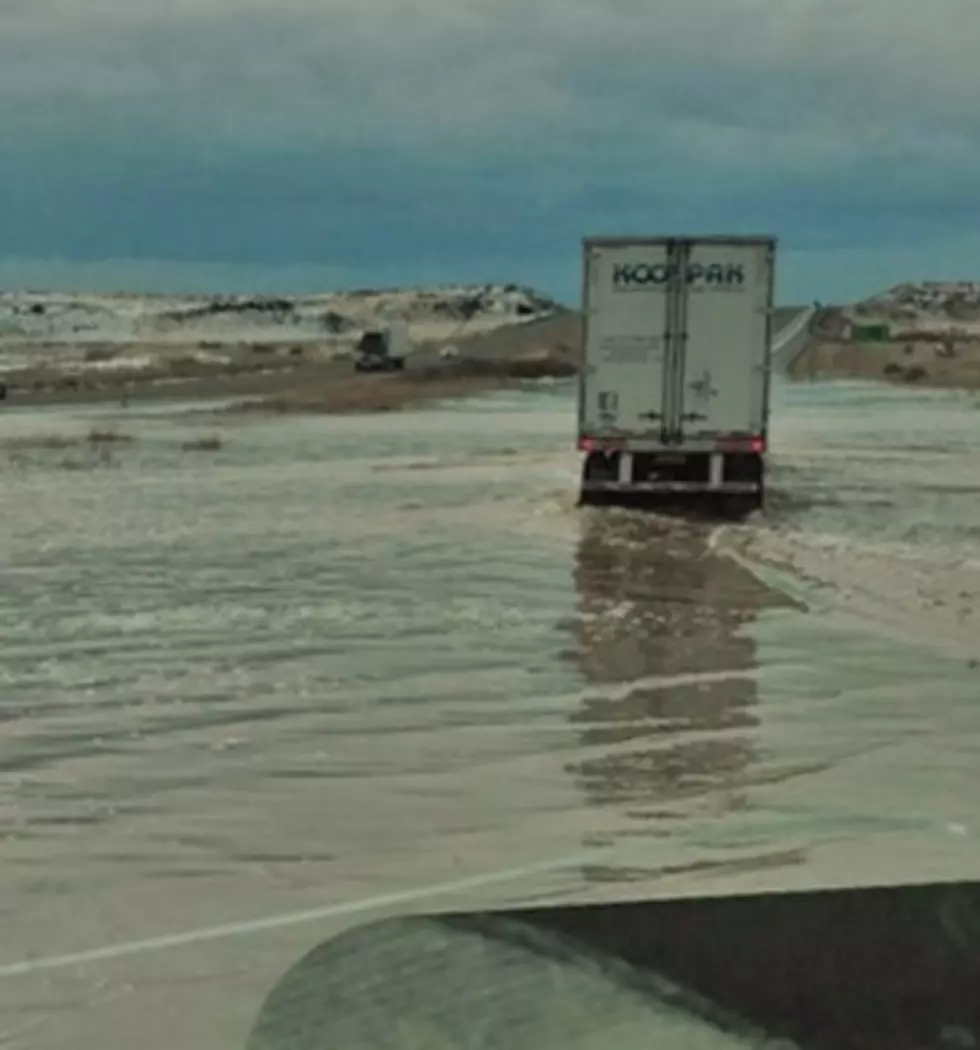 Idaho Interstate Closes Due to Flooding
Idaho Transportation Department
If you are planning on traveling to Eastern Idaho, you not only have to contend with snow and slick roads, you also have to deal with Interstate 86 being closed due to flooding...and it could remained closed for a few days.
The Idaho transportation Department, yesterday closed Interstate 86 in Eastern Idaho in Cassia County after the Raft River overflowed due to warmer temperatures this week.
According to the Idaho Transportation Department the road was closed Monday afternoon from mile marker 0 to about 36. Idaho State Police says the roadway is only open to local traffic.
ITD says I-86 may be closed two or more days depending on weather conditions with over a foot of water covering portions of the roadway Monday.
ITD has not designated an official detour around the closure. Options between Burley and Pocatello include I-84 to Interstate 15 or by U.S. 93 from Twin Falls to Arco then U.S. 26 to I-15 near Blackfoot.
As of this morning, ITD is still saying the interstate is closed and will be that way until further notice.
As usual if you want to check out road conditions you can do it by going to the Idaho Transportation web site or by calling 511.