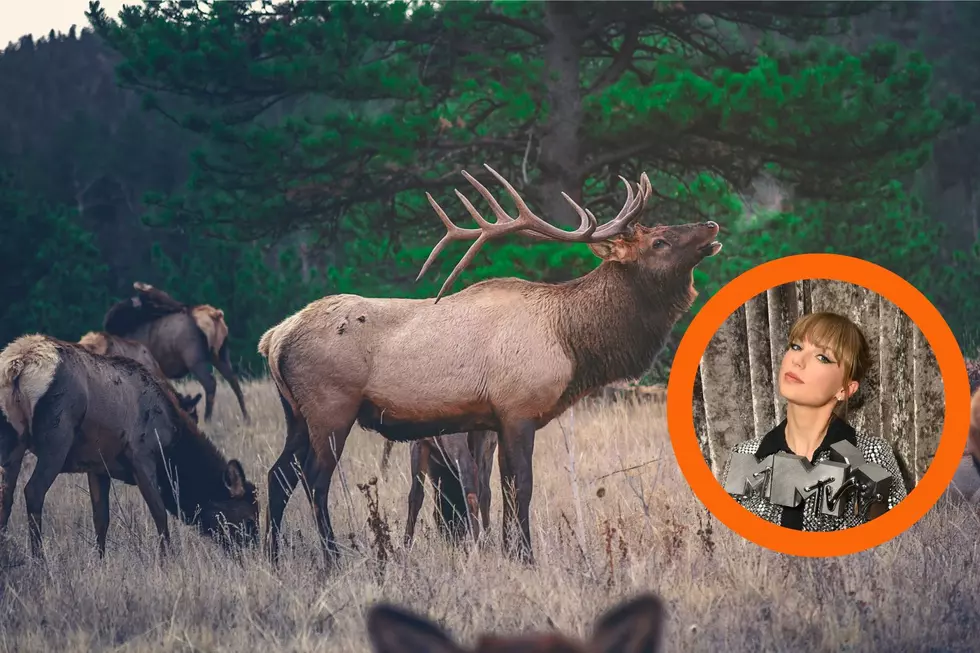 Idaho Hunters Experience the Sting of the "Taylor Swift Effect"
Photo Credit: Unsplash // Canva
Idaho's Department of Fish and Game hosted its annual hunting tag sale last week. In years past, the event has come and gone with little-to-no attention, making the 2022 sale an anomaly.
The Switch to Digital
In 2020, Idaho Fish and Game transitioned to digital tag sales through Go Outdoors Idaho. According to the Spokesman-Review, Go Outdoors Idaho is run by Brandt Information Systems—a robust operation that "hosts similar platforms for 13 other states, including Oregon and Washington."
When it comes to securing hunting tags, seasoned Idaho residents and nonresidents know the drill. This year, however, nonresident conservationists became an unintended target of technical difficulties.
Digital Drama
East Idaho News reports that on Dec. 1, Idaho Fish and Game released deer and elk tag sales for nonresidents. "The sale allows hunters across the country to purchase tags for next year's hunting seasons," writes East Idaho News. More than 29,000 tags were available for nonresidents, with 800 reserved for disabled American Veterans.
Waiting Games
The Go Outdoors virtual waiting space opened promptly at 9:30 a.m. But in an interview with the Idaho Statesman, George Culpepper of South Carolina recalled receiving multiple error notices on the vendor's app and website. When he joined the queue at 10 a.m., Culpepper told the Idaho Stateman he had plummeted to 15,000th in line.
The "Taylor Swift Effect"
No more than five minutes later, Idaho Fish and Game posted an announcement on their Facebook page notifying nonresidents of Go Outdoors Idaho's technical difficulties. Due to "license and tag sales moving slowly across all sales channels," web sales were paused until 10:30 a.m.
There was what some of us call the Taylor Swift effect," Culpepper said. "It's like Taylor Swift for hunters because the system crashed.

 

—George Culpepper, South Carolina conservationist

 
End Game
In the end, Culpepper and those who had gained access to the waiting space retained their spot in the queue. What's more, Idaho Fish and Game walked away from the debacle with $14.8 million in nonresident tag sales and hunting licenses, though they did issue an apology on their Facebook page.
10 Savage Reviews of Boise That Will Make You Facepalm
We stumbled across some scathing reviews of Boise from former residents who no longer call the Treasure Valley home. What side of the bed did these people wake up on?
7 Brutal Reviews Of Kuna Confirm People Are Savage
What do people have against the city of Kuna? Quite a bit!
1-Star Reviews of Boise Gyms That Will Make You Facepalm
Here are seven 1-star reviews of gyms in the Boise area. Have you had a gym experience worthy of a 1-star review?