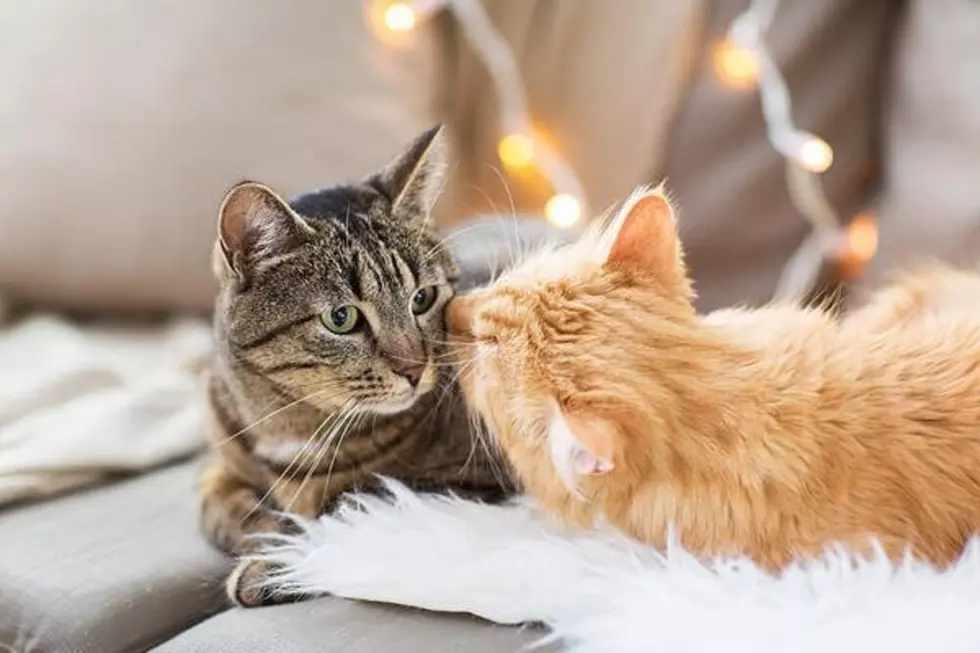 Idaho Humane Society in Need of Cat Food
Credit Feliway Blog
The Humane Society is in need of cat food. According to their
Facebook
post, the shelter has taken in a total of 3,696 cats to date just this year. Of that number, 793 were surrendered by their owners, 31 were seized and rescued from cruelty cases, and 157 cats transferred in from other shelters in Idaho. In addition, thousands of cats came into the shelter as strays.
"All of these cats and kittens need food while they wait for their alteration, owner redemption, or adoption." IHS posted. The shelter says they are running very low on supplies and could use help from the community restocking. Specifically, the shelter is asking for donations in the form of wet cat food, wet kitten food, and dry cat food.
Donations can be dropped off at the Idaho Humane Society in Boise at 4775 W Dorman Street. You can also purchase directly from the the Humane Society's Amazon Wish list. The cat food will then be delivered to the shelter. Money donations are always welcomed and appreciated as well.
On a broader note, I also encourage you to always
adopt
rather than shop. The Humane Society is one of my favorite organizations because of all the amazing work they do all to give animals a second chance in life. Each year in the United States, approximately 2.7 million animals are put down simply because there are not enough homes for them. I've adopted 6 pets in my 23 years of life from the Humane Society and it's such a rewarding and fulfilling thing to do. These animals may only be here for a part of your life, but to them you are their whole life.