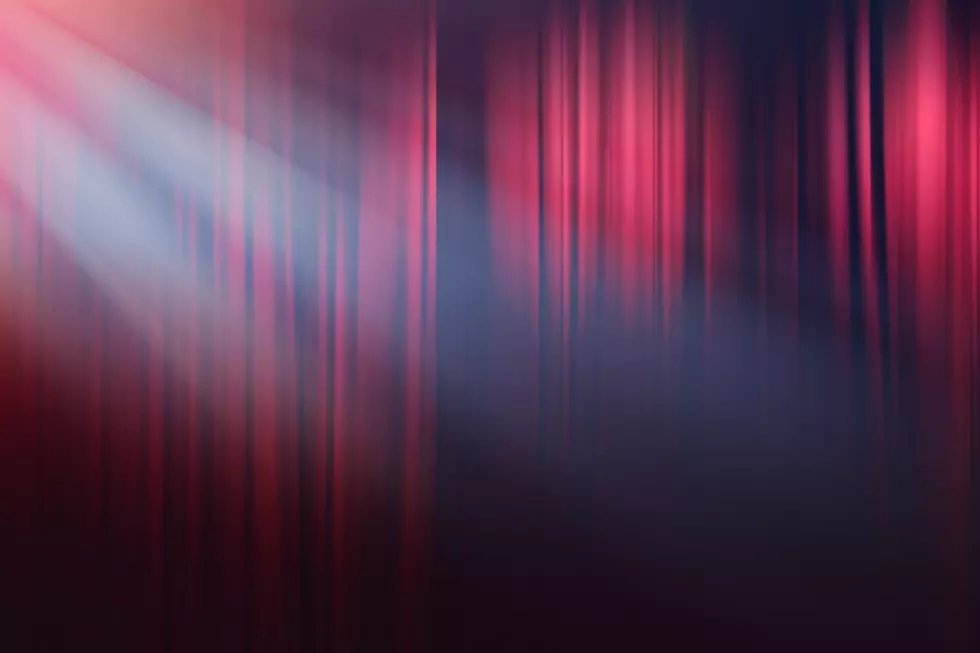 How to Enter Poetry Competition For Treasure Valley High School Students
Credit: thanasus | Getty Images/iStockphoto
The Boise Public Library is hosting an event and an awesome opportunity for young poetry lovers and performers called Poetry Out Loud. Poetry Out Loud is a poetry recitation competition for high school students. The program is intended to help "students master public speaking skills, build self-confidence, and learn about literary history and contemporary life."
First, there will be a local competition round that will be completely virtual. One representative will then advance to the Idaho State Championship for a chance to win not only a cash prize, but also the opportunity to compete at the National Championship! The Poetry Out Loud National Finals was previously planned to be hosted in Washington D.C., but will be held virtually as well instead.
All Treasure Valley students grades 9-12 are encouraged to compete in the local competition free of charge. However, students must act quick. Students must register with the Boise Public Library beforehand to attend a Zoom information session; the very last session is today, Wednesday at 5:00 pm.
If you are unable to sign up and attend tonight, there is another last minute option to get involved and compete. Students can also register here and plan to record and submit a video of themselves reciting (from memory) one poem chosen from a preselected list. The video then must be sent to epittinos@cityofboise.org by midnight on Sunday February 7th. Students can watch recitations from last year by checking out Poetry Out Loud's YouTube page for inspiration.
Further questions about Poetry Out Loud can be sent to Emily Pittinos at epittinos@cityboise.org.
LOOK: See Photos of the Year From the International Photography Awards