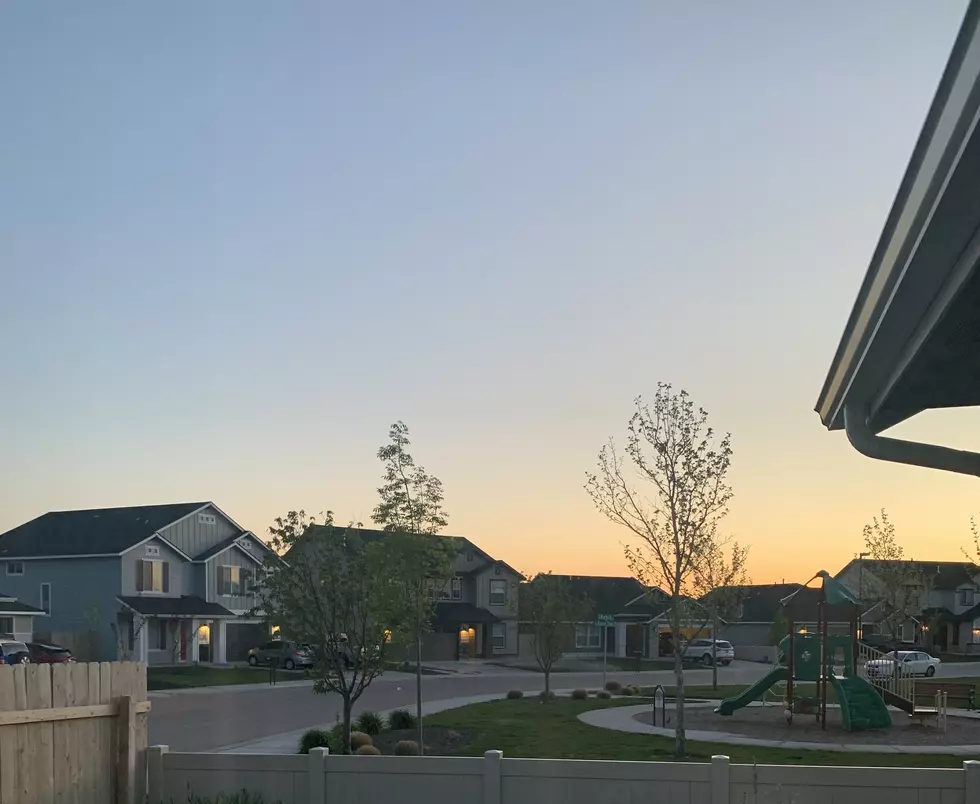 How Do You Combat Neighborhood Speeders?
Photo Credit: John Moug/Mix 106
Treasure Valley residents are taking the law into their own hands combatting neighborhood speeders to keep their children safe. Where in the Treasure Valley do you live and is this a problem in your neighborhood?
Luckily, in my little neighborhood in Meridian, there isn't too much of this. Maybe it's the design of the neighborhood and there aren't any really long, straight streets allowing this kind of behavior. But in other Treasure Valley neighborhoods, this has become quite a problem. Parents would like to trust that their kids can be safe outside playing but sometimes people coming ripping through neighborhoods at high speeds, making Treasure Valley families very nervous.
I'm in a Treasure Valley crime group on Facebook, where one member of the group, who lives in Caldwell posed the question, "Is it ILLEGAL to put removable speed bumps out in front of my house when children are outside playing? We have a ton of kids in our neighborhood and we have three of those little plastic people holding flags out there and people still rip through our neighborhood. A few of my neighbors and I have been thinking of purchasing these rubber removable speed bumps and putting them out when the kids are playing."
I appreciate the concern, but it seems like a drastic step to have to take. Have we gotten to a point where we are in such a hurry that we need to blast through neighborhoods while kids are playing? It's a pretty scary thought. If you're a parent, or if you just have kids in your neighborhood you'd like to keep safe, how do you combat speeders? Reach out to us through our Facebook page or the DM feature in the Mix 106 mobile app.
Enter your number to get our free mobile app
Meridian Dream Home Has Its Own Golf Simulator, Backyard Theater