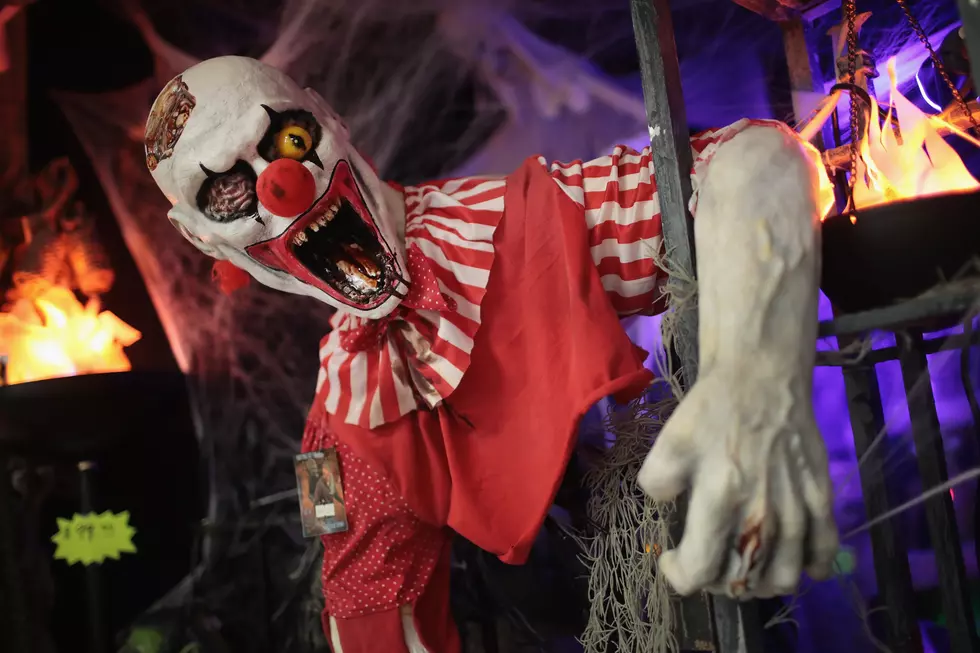 Drive-Through This Haunted Car Wash in Boise
Scott Olson Staff
I have been dying to go through a haunted car wash since I very first heard of their existence. Haunted car washes started popping up all over the country last year and seemed to be a huge hit - and way ahead of their time. In 2020, a haunted drive-thru experience is only fitting! I begged the question a couple of months ago of whether or not any car washes here in the treasure valley would jump on this trend or not. It looks there will be at least one and they're doing it for a great cause.
Bluebird Express car wash on Overland in Boise will be transforming into the "The Tunnel of Terror" on October 30th and 31st beginning at 6pm on both nights. The event's Facebook page says, "with limited Halloween activities due to COVID-19 restrictions, Bluebird Car Wash hopes to provide a safe experience for everyone to have a little Halloween cheer." Customers will stay in their cars as they drive-through just like any regular car wash but this time they'll be in for a fun kid-friendly scare. It's a 2 for 1 deal!
As I mentioned earlier, all of this is being done for a great cause. All proceeds from the $15 entry fee will go directly to the Idaho Humane Society, according to Operating Partner John Michael Fery.
Bluebird Car Wash also mentions that they are "looking to borrow and return Halloween decorations, masks, or costumes." If you have anything that you would like to lend to them, you can reach the car wash directly at (208) 392-1309.
5 Of the Most Underrated Restaurants in Boise