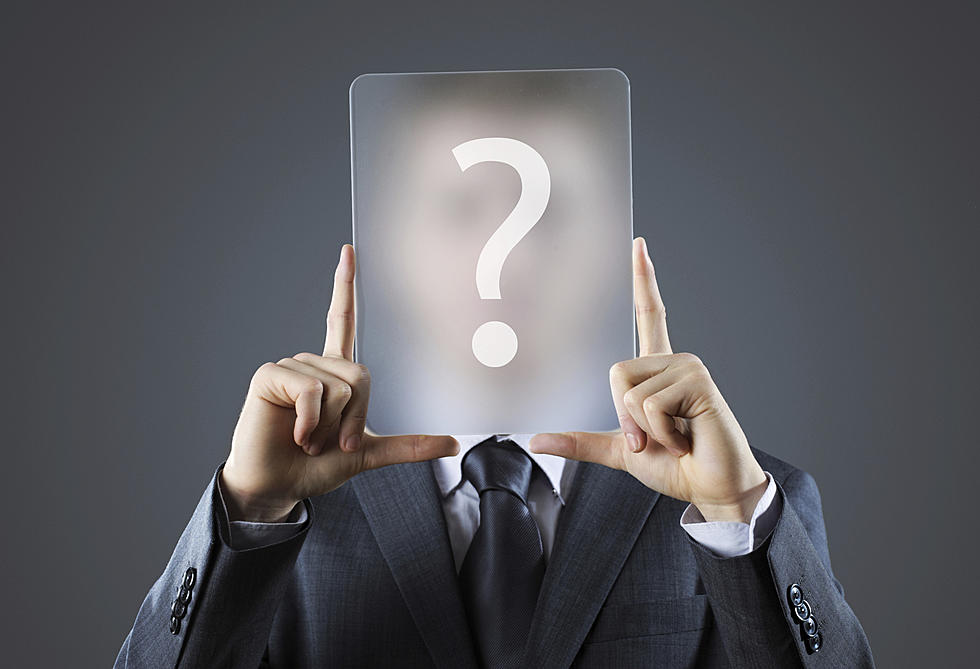 Dress Dad as Cinderella Contest Winner Is…
stokkete
Over the past few weeks we have been asking for your submissions dressing Treasure Valley Dad's and father figures in the best Cinderella costume you could put together. You could do something as basic as a selfie then put a filter on it or you could really go big like our contest winner and wear a dress to give you the best chance at winning.
The winner of the contest was voted on by the Mix 106 audience, for the past week we've been encouraging listeners to vote online for who they believe did the best job dressing up as Cinderella.
The contest winner is receiving tickets to see Ballet Idaho's presentation of 'Cinderella' at the Morrison Center. Also included in the prize is a special behind the scenes look for the winning daddy and daughter.
Our contest winner for the Dress Dad as Cinderella contest is... Doug Martin dressed by his daughter Savannah.