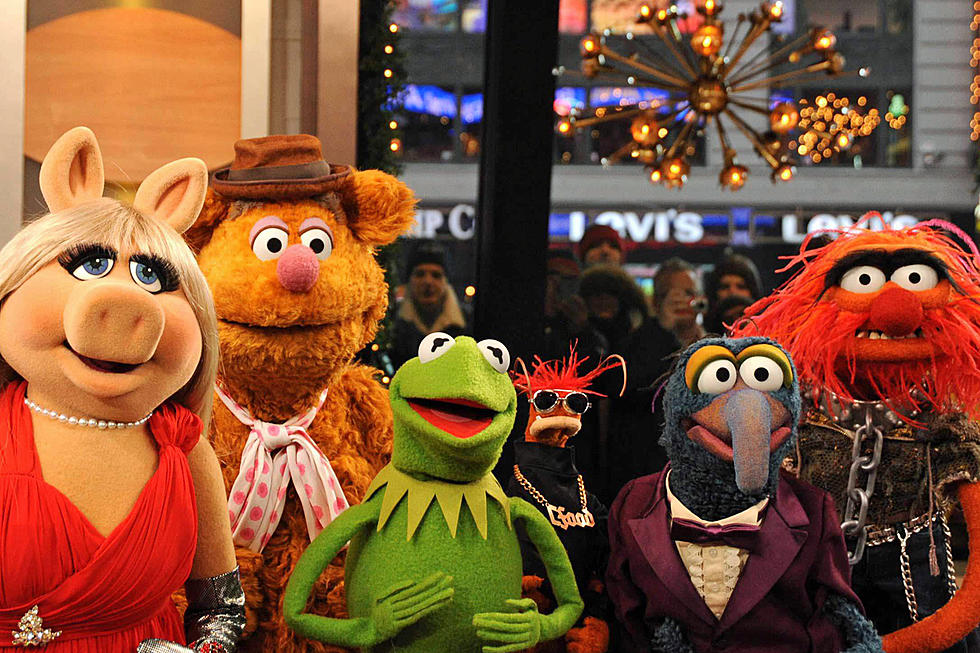 Did You See the Muppets on Monday Night Football?
ABC
Monday Night Football turned into Muppet Night Football last night on ESPN. As owners of the ESPN network and also of the iconic Muppets, Disney decided to combine the two for last night's presentation of Monday Night Football to make this holiday game special and to bring some joy and laughter to the viewers.
The Muppets added commentary and plenty of family fun to the Steelers vs Bengals showdown. They made several appearances throughout the broadcast in their respective roles. Kermit the Frog and Miss Piggy made their opening remarks in the broadcast booth while Fozzie Bear reported down from the field. Statler and Waldorf joined in from the stands, and of course Animal was there with the drums.
The Muppets currently have their own show on Disney+ appearing on Muppets Now. They first made an announcement via Vimeo posted on the ESPN Front Row account singing a Monday Night Football-themed version of "Carol of the Bells." Check out that video below!
"I think they're the best in the business," Julie McGlone of ESPN's Creative Content Unit, said in a statement, "To bring the Muppets to life in a pandemic was a huge challenge."
"The Muppet crew are the kindest people, and they are so genuine with those characters and with the way they produce content, being authentic to their brand and to their show," McGlone continued on to say. "The Muppets have been incredible, committed partners in production from concept through every final detail in post-production with editor Justin Belcher."
LOOK: 15 Unconventional Christmas Albums From the Past 50 Years