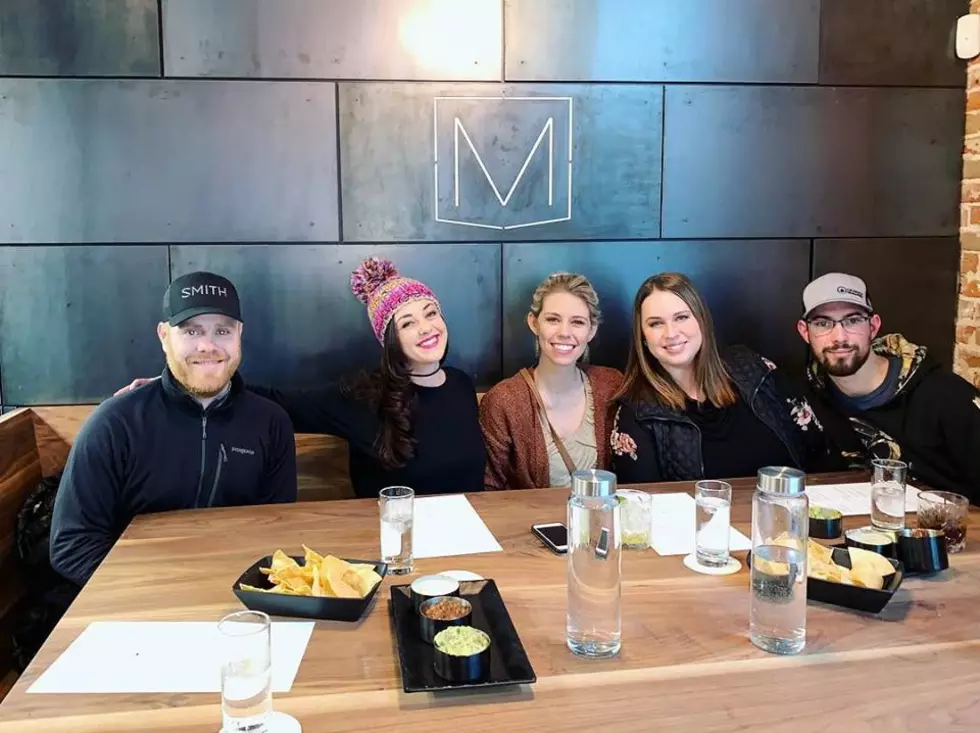 Checking Out One of the Newest Hot Spots in Nampa
Charene Herrera TSM
This was welcomed with rejoice in the Nampa downtown area, an area that is growing and really up and coming.
The 'Mesa Tacos and Tequila' is a new eatery and owned by the local canyon county Dutch Bros owners. Located downtown at 1213 First St. S. The drink menu was fantastic and as you can guess featured some great tequila inspired drinks. They have what they call " fancy tacos" so no these are not the tacos you are going to find anywhere in Nampa, cause lets be honest there are a lot of choices for that. These are more eclectic tacos and not your normal ingredients.
The vibe was cool, definitely more adult and the menu was simple but very tasty.