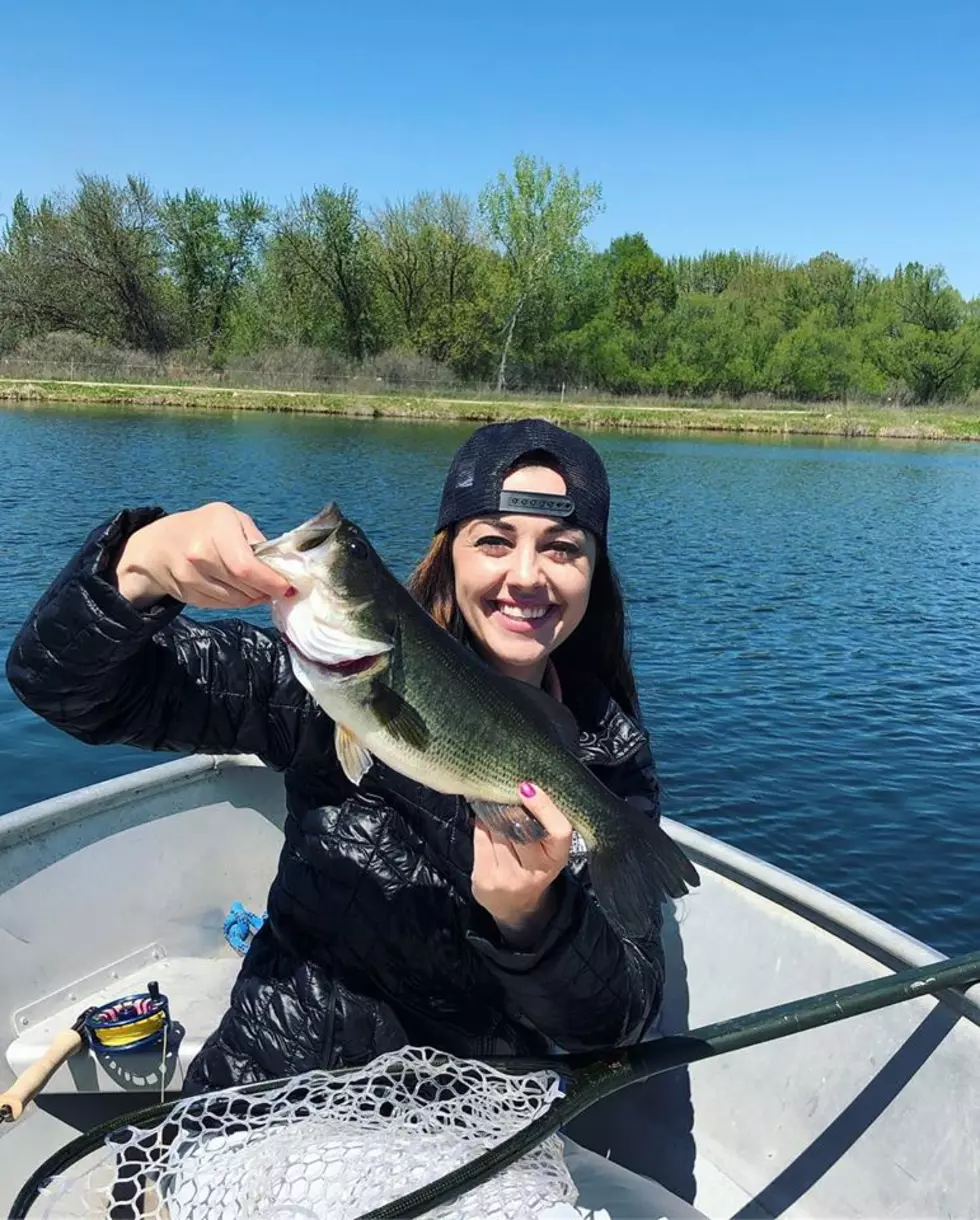 Catching My First Bass in Idaho, Fly Fishing Report
Charene Herrera TSM
Bass fishing is very popular here and this time of year especially because it is starting to heat up. My arm is so tired from catching so many bass.
It was a great day to get out and bass fly fish, and even better that I finally got into some bass here in Idaho. I went out a few weekends ago after borrowing a kayak from my friend and wasn't so lucky. Then I hooked up with mighty fish boss Rob, who does a podcast called stripset podcast. He also is going to be guiding in the area soon.
He is one of those people that new fishers should go with, hes fun, understanding, doesn't yell at you and makes you feel comfortable. We have so many great bass ponds and reservoirs in this area. There is only a certain time of year that you can catch bass on the fly normally cause as the summer heats up they go deeper and obviously with a fly rod that becomes more difficult to reach.
Fishing Report: bass not quite on the beds but are in the shallows, and were eating white streamers and olive worked as well. The water is starting to heat up and if you want to get on some bass do it soon!