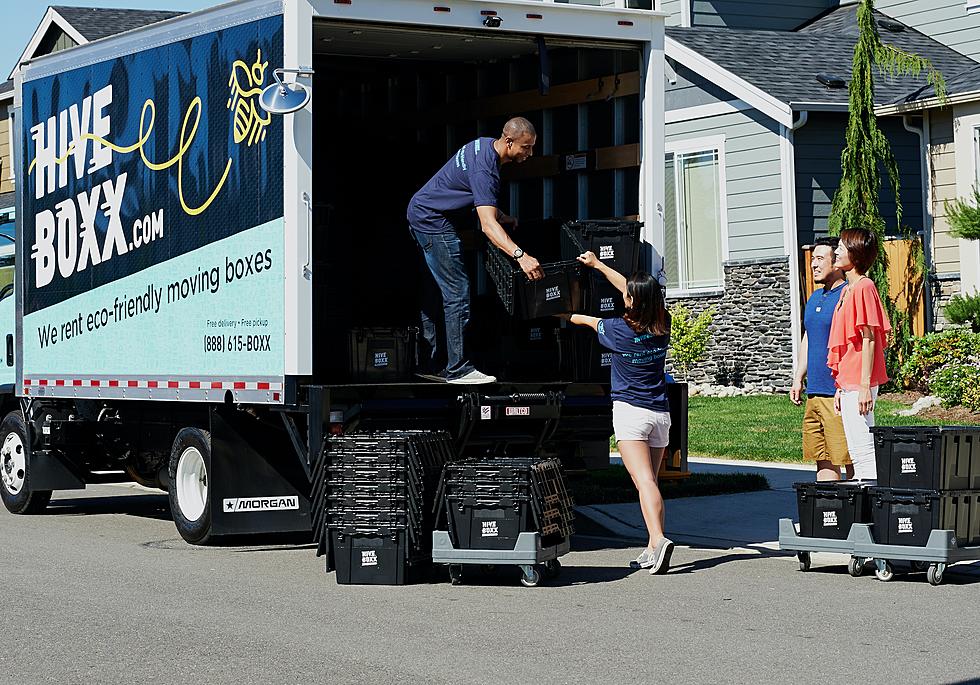 BSU Study Reveals Treasure Valley Is Growing Too Fast
Photo Credit: HiveBoxx/Unsplash
The growth is not due to an increasing number of Democrats moving into the area. Here are some other findings in the study...
Yes, the Treasure Valley is growing community. In fact, it's become quite the hot spot for relocation in the United States. A new growth study conducted by Boise State University has determined that we may be growing too quickly. Surprised? One of the biggest factors is the effect growth has had on the cost of housing in the Treasure Valley, particularly for renters. Another note is that property taxes have gone up significantly, and that traffic patterns have changed dramatically over the past few years; though the Covid-19 pandemic has seen nearly half of those studied staying home for work, at least part-time.
There seems to be a notion that a large number of people moving into the area are liberal/democrats from California. While the study didn't indicate any particular state where a majority of new residents have moved from, it did determine that only 34% of the people who have moved here in the last ten years are democrats, and that of the people who have lived here for more than ten years, 38.5% are democrats. This would indicate that the number of democrats moving into the area has actually trended down a bit.
How will these trends look once the Covid-19 pandemic is in the rear view mirror? Well, it's hard to say. One could safely bet that people will continue to move to the area in large numbers, which could make the cost of housing continue to grow. Though it may not effect traffic very badly as nearly half of people working full time from home believe they'll be able to continue to do so once the pandemic is over.
Boise Mansion For Sale Has Indoor-Outdoor Pool Perfect for All Seasons
The 100 Best Places to Live on the East Coast