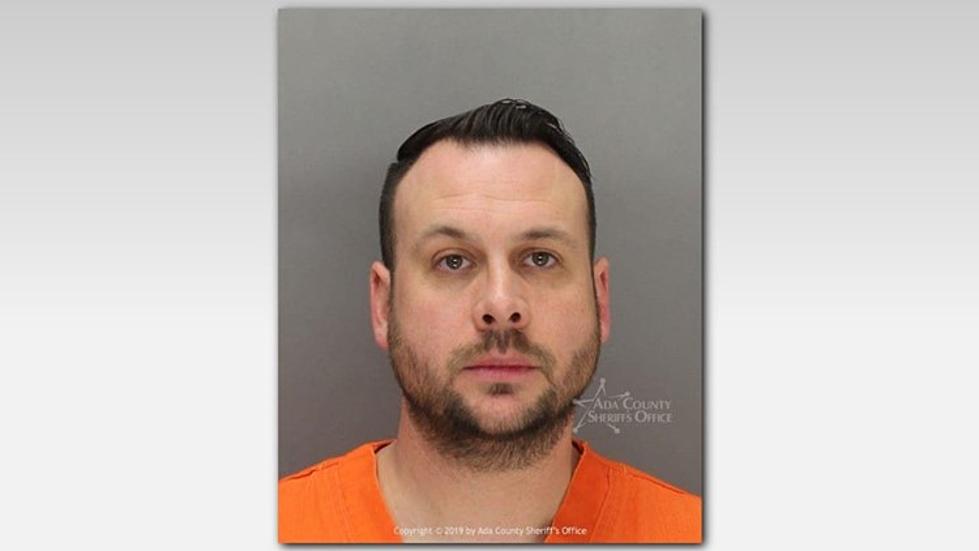 Boise Man Arrested For Sexually Abusing 7-Yr-Old In Mt Home
Credit: Ada County Sheriff's Office
All I can say is it's a good thing this man is off the streets and behind bars because if the public were to get their hands on him, it would NOT be pretty.
35-year-old Joseph Nutter has just been arrested for allegedly using forcible penetration with a foreign object and lewd conduct on a 7-year-old in Mountain Home, Idaho.  The alleged crime took place back in 2015 which puts this kid at 10-years-old now.  No word on why exactly its taken this long to bring Nutter in or what type of new information has led to this arrest but we do know that the Mountain Home Police were behind the investigation and the arrest took place yesterday, January 2nd.
The identity of the child will remain anonymous to protect him or her and their family.  The Boise Police are the ones who actually came in, made the arrest and according to KTVB, Nutter is currently awaiting trial in a cell at the Ada County Jail.  He'll be in court later this afternoon.