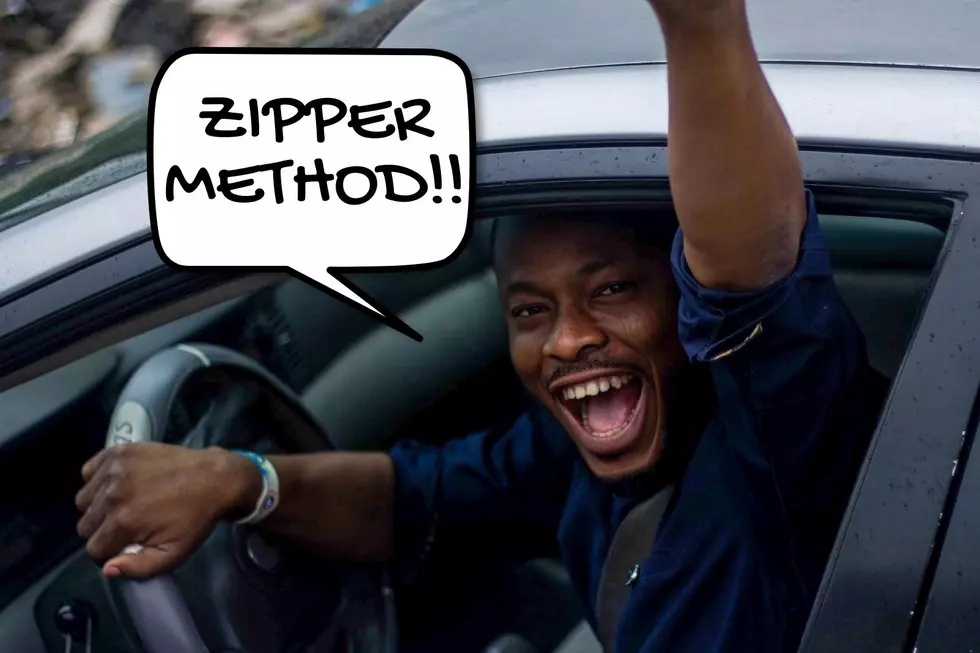 Here Are The Changes Boise Drivers Want In 2023
Photo by Omotayo Tajudeen on Unsplash
As we near the end of 2022, many of us are making resolutions and many of you even shared what you think Boise's new year's resolutions should be. Amidst all of the suggestions and the chatter on things discussed in 2022, there appears to be one common theme - driving.
"Boise - Bad Driver Spotted" Anyone?
If you've heard of the Facebook group, "Boise - Bad Driver Spotted", you know where this is going. It's a group that allows people to share and vent their frustrations with - you guessed it - bad driving experiences. The moderators of the group do a pretty good job of keeping the posts that have valid complaints and you'll certainly get a glimpse of wild encounters via photos and/or film shared in the group. Why does this matter? Because it's incidents like this that show up in the group prove there needs to be some sort of change to driving laws:
That's right - a double accident that took place earlier this year that shows we have a clear problem on the roads of the Treasure Valley. Thankfully, it doesn't appear anyone was seriously hurt but behavior like that happens behind the wheel every day in Idaho.
But what's the solution?
Is it something that includes more efficient ways to "communicate" with fellow drivers? Perhaps it's a rule for people who drive a certain vehicle? We asked you to share your suggestions on what should be changed in 2023 to benefit the drivers of the Treasure Valley. Want to add to the list? Let me know here! Let's get to it...
The Top 8 Changes Boise Drivers Want In 2023
They're not real, they'll likely never happen, and they're downright outrageous. Locals share the driving laws they want to see go into effect in the great state of Idaho.
Quick Question: Is It Illegal to Eat While Driving in Idaho?
Wait... Can you get pulled over for this??
5 Winter Laws, Rules and Etiquette That Everyone in Boise Needs to Know
When the temperatures drop and snow starts to fall, these are things that everyone living in Boise should know.
The Truth About Every Idaho Law Broken In 'Home Alone'
What if 'Home Alone' took place in Idaho? What would the charges be?
10 Totally Legal Things Idaho Residents Want To Outlaw
We asked the people of Idaho about the absolutely legal things they want to make illegal. Here is what they said...