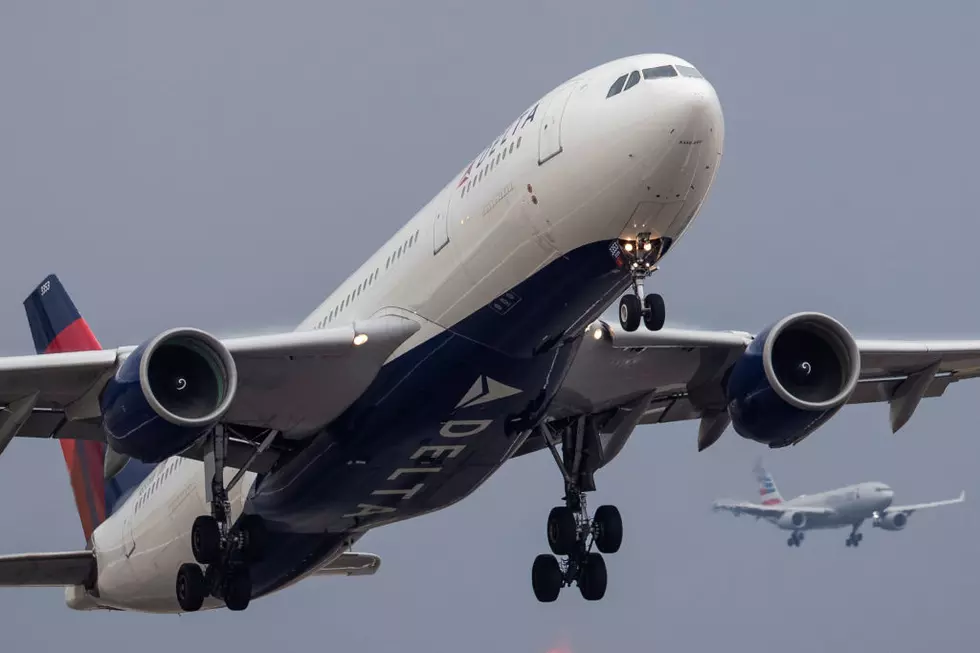 Boise Airport Gets Their First Direct Flight to the East Coast
Credit: Getty Images/Dan Kitwood
I love living in Boise, but one issue that drives me crazy is that it's extremely rare to get a direct flight just about anywhere! This news may be the beginning of change. East coast fliers rejoice! Beginning in July 2020, Delta Airlines will offer a direct flight from Boise to Atlanta! According to an article on idahonews.com, Flights will depart every day starting at 12:40 p.m. No word yet on the average price, but it's sure to be a lot less of a hassle.
Atlanta is such a major hub that is should make getting to places on the east coast like New York City, Washington D.C., and Florida a lot smoother as well.
I took my kids to NYC over the summer and it was a little exhausting with the connector, so this is so welcome!
Now can I make a personal request for a direct flight to Fargo, North Dakota? Yes, you read that right, I make regular visits to Fargo and I never ever saw me doing that, but my boyfriend lives there and we're trying to make it work!
Where do you want a direct flight?