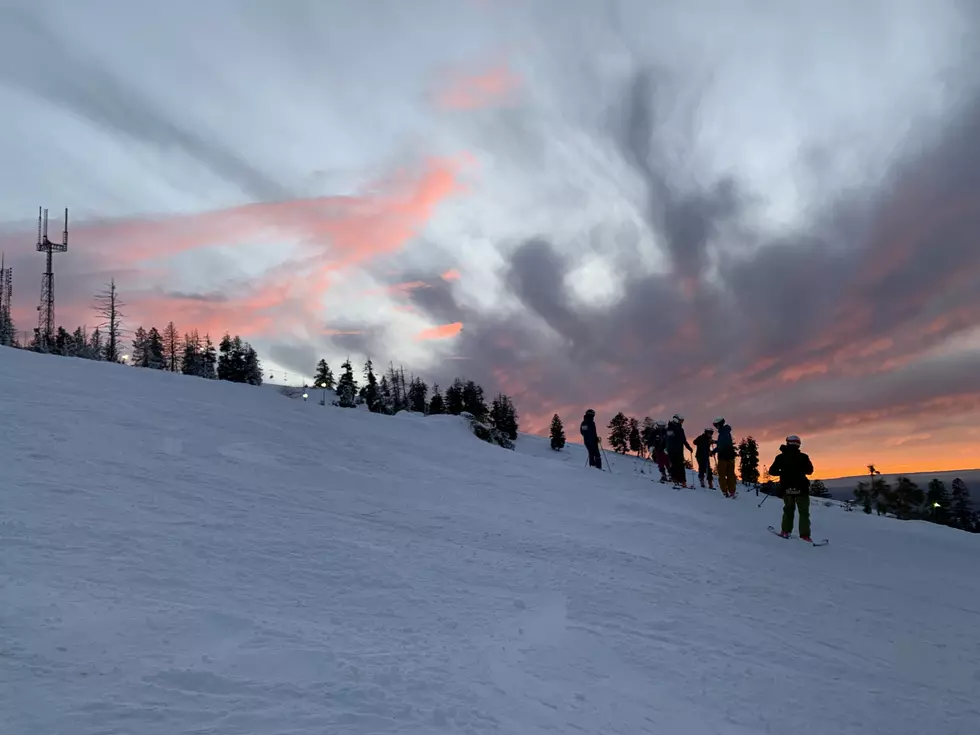 Bogus Basin & Brundage Announce Closures as of Tomorrow
Credit: Jeff Connell, Townsquare Media Boise
As preparations and precautions for COVID-19 and the Coronavirus continue, businesses are making decisions about remaining open.  Bogus and Brundage have both decided to close.
The closures at both mountain resorts will take effect tomorrow after both had been navigating precautionary guidance and realities of the Coronavirus precautions.
In an Instagram posting, Brundage Mountain stated:
...recent developments and school and other closures in our area, we must acknowledge that keeping Brundage Mountain open at this time would undoubtedly result in an influx of travelers to our community.
Brundage is locally owned and operated, and the safety and long-term wellbeing of our staff and of the surrounding communities is of utmost importance to us.

 
Bogus Basin had sent updates and adjustments over the last week, but today updated their plan with:
After careful thought and deliberation of our duty in the face of the COVID-19 (Coronavirus) outbreak, and in what we believe is in the best interest of our guests, employees and local communities, Bogus Basin will discontinue operations, effective at the end of business today, March 17th.

 
Both resorts had already operated for most of a typical season, although this does signify an "earlier" closure than normal for both.
At the time of this update (3:13 p.m. 3/17/20), Tamarack remains open.