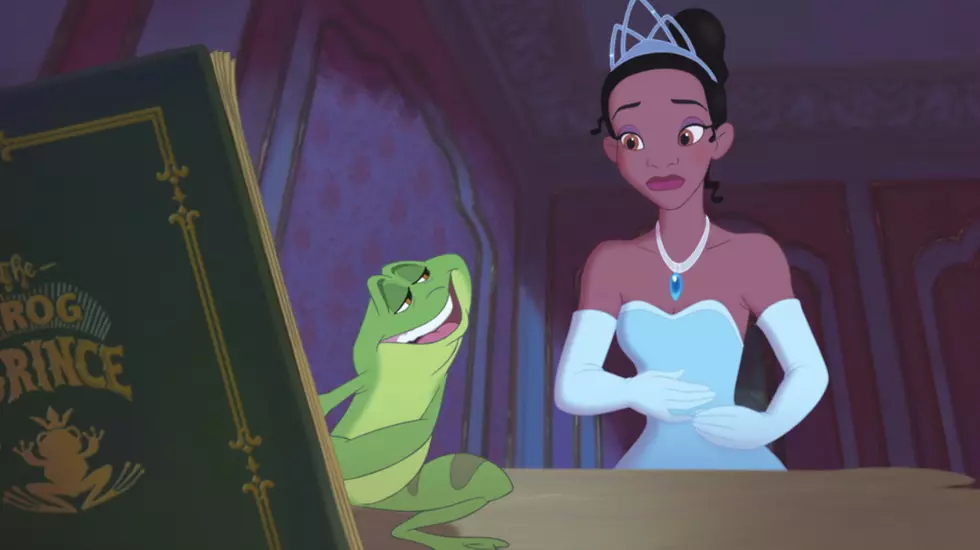 Biggest Reveals From Disney Investor Day 2020
Disney
Disney went ahead and dropped a big ol' bomb of entertainment news and there's so much to unpack. Last week it announced Radio Disney and Radio Disney Country would close up shop early next year in order to shift focus on more impactful avenues of the company. Now we know exactly what they're up to.
If you didn't think there were enough Star Wars series and films, Disney's got you covered! On the show side, Ewan McGregor will reprise his role as Obi-Wan Kenobi for Obi-Wan. Surprisingly, Hayden Christensen is reprising his role as Darth Vader. The surprise being that anyone would want him back after his abysmal portrayal of the character in episodes 1 and 2. Maybe he's learned to act since 2005?
Lando is also in the works, but there's no word on whether Donald Glover or Billy Dee Williams are attached to the project. We do know Rosario Dawson will star in Ahsoka, the spinoff centering on the character by the same name who is featured in season 2 of The Mandalorian. The series will crossover in the future with "The Mandalorian"  and its other spinoff, Rangers of The New Republic.
It was also revealed that in addition to the still untitled Taika Waititi Star Wars film, Rogue Squadron will make its debut in December 2023 and will be directed by Patty Jenkins who directed Wonder Woman 1984.
Release dates for the billion (fine, not billion, but there are a lot) Marvel projects were given. Loki, starring Tom Hiddleston, comes out in May 2021, while Hawkeye premieres in late fall 2021 (not an exact release date, but close enough). WandaVision will hit Disney+ January 15th of next year. The Falcon and the Winter Soldier debuts just a couple months later in March and finally has a full trailer.
As far as the movies are concerned, Black Panther 2 is still slated for July 2022. King T'Challa's role will not be recast which was expected. That part forever belongs to the late Chadwick Boseman. Instead the film will focus on the other characters including Letitia Wright's Princess Shuri.
Sequels for the Ant-Man and Spider-Man franchises are currently in development and will introduce villain Kang the Conqueror and loop in Doctor Strange and The Multiverse of Madness, respectively. Both sequels have original casts returning. And there will be another attempt to make a good Fantastic Four film.
In the land of animation, Disney+ is treating fans are being treated to series based on underrated Disney favorites, which I personally think is an excellent move.
Baymax!, a series based on Big Hero 6 (early 2022)
Zootopia Plus, a new series based on Zootopia (spring 2022)
Tiana, based on The Princess and The Frog (2023)
A longform musical comedy series for Moana (2023)
A new movie called Encanto, set in Colombia is also in development with music written by Lin-Manuel Miranda.
Best for last, Buzz Lightyear is getting an origin film entitled Lightyear. More specifically it's an origin story of the "real" Buzz Lightyear on which the Buzz Lightyear action doll is based. Marvel darling Chris Evans will voice the character and is expected to hit theaters in summer 2022.
You can watch The Walt Disney Company's entire webcast of Investor Day here. I am most excited for the Tiana and Baymax series, and Black Panther sequel. Curious to see what will happen with Fantastic Four. Third time's the charm? We shall see.
Of course all this new content comes at a cost! Disney+ will up its price for the subscription service starting March 2021. Don't worry, it's only one extra dollar per month.
(The Walt Disney Company/The Verge)
THESE ARE THE HIGHEST-PAYING JOBS IN BOISE