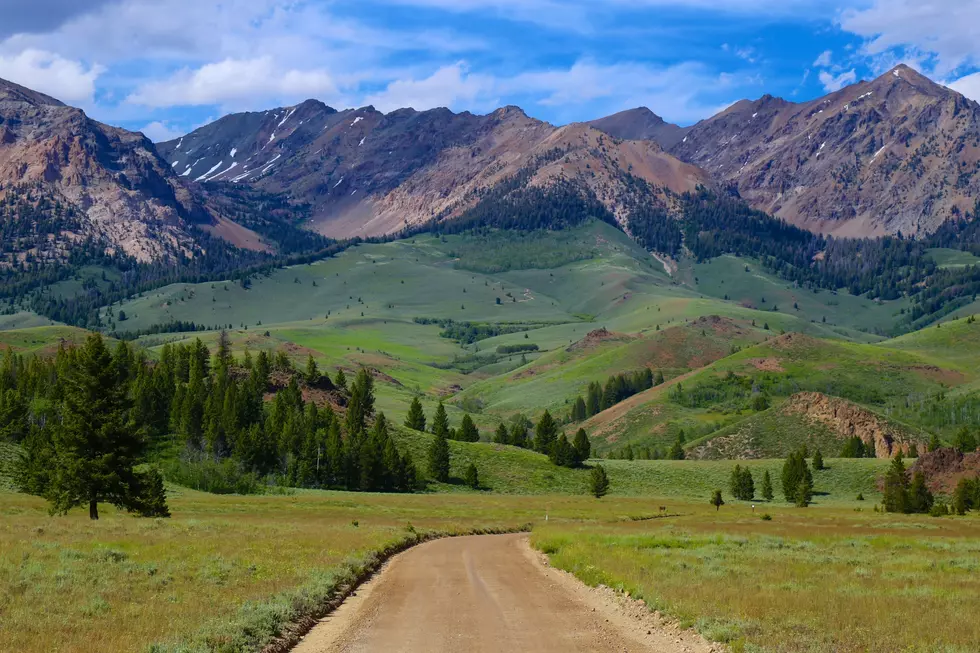 Best Places to See, Stay and Eat In Sun Valley Area
christiannafzger
I am in search of suggestions on where to eat, sleep, visit and see while in the Sun Valley area. I will be visiting there next week on vacation.
The Sun Valley area is somewhere I have heard and seen a lot about but have never been. I can't wait to explore and check out the area. We are stopping at Craters of the Moon as well we hope!
I have heard from a few folks that a place called Grumpys' is pretty cool? Also there are a lot of cool lodges and places to stay it looks like. Pioneer Saloon was another I heard about. Sun Valley is known for both summer and winter recreation. It is a beautiful place.