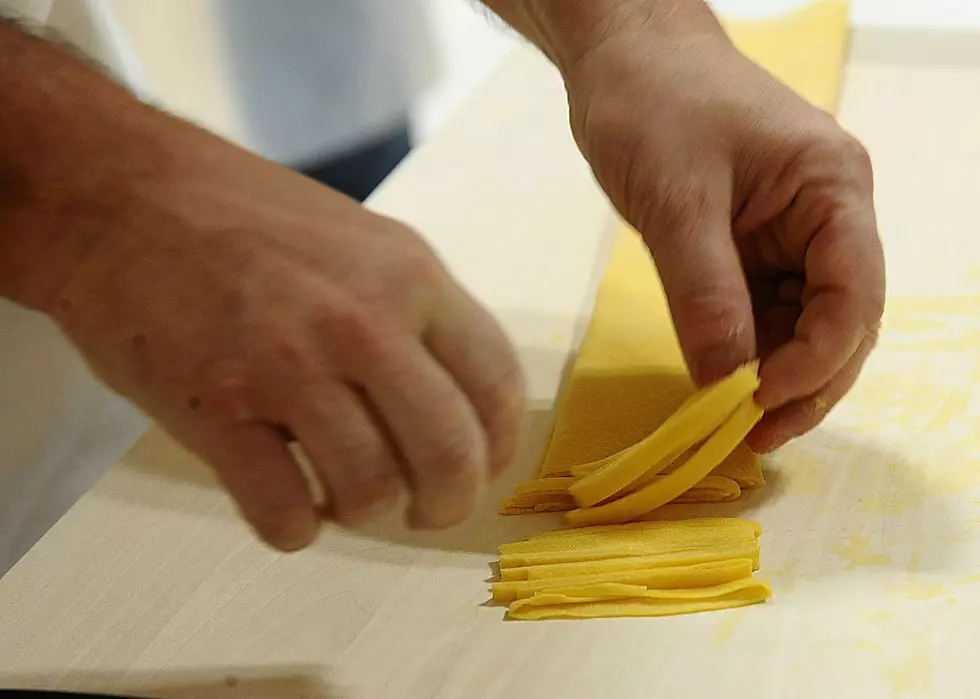 Best Pasta in the Treasure Valley
Credit: Getty Images/Roberto Serra/Iguana Press
I love Italian food, so I am always on the hunt for a good Italian restaurant. Pasta is my carb of choice, and I had never even heard of this restaurant, so I can't wait to check it out!
MSN.com just surveyed the country to find the best cheap pasta in each state and for Idaho they deemed it to be.
It's a small cafe that makes 14 different types of lasagna! You'll find them in Boise between Kootenai and Overland at 1504 Vista Avenue.
Although the lasagna is their specialty, their menu also lists some really yummy sandwiches and surprisingly chicken pot pie!
Other menu items that caught my eye were the chicken parmigiana, meatloaf, and baked mac 'n cheese.
Have you been to Cucina Di Paolo before? If so, what are your thoughts? Who would you say serves up the best Italian food in the Treasure Valley?
Here are some other options.