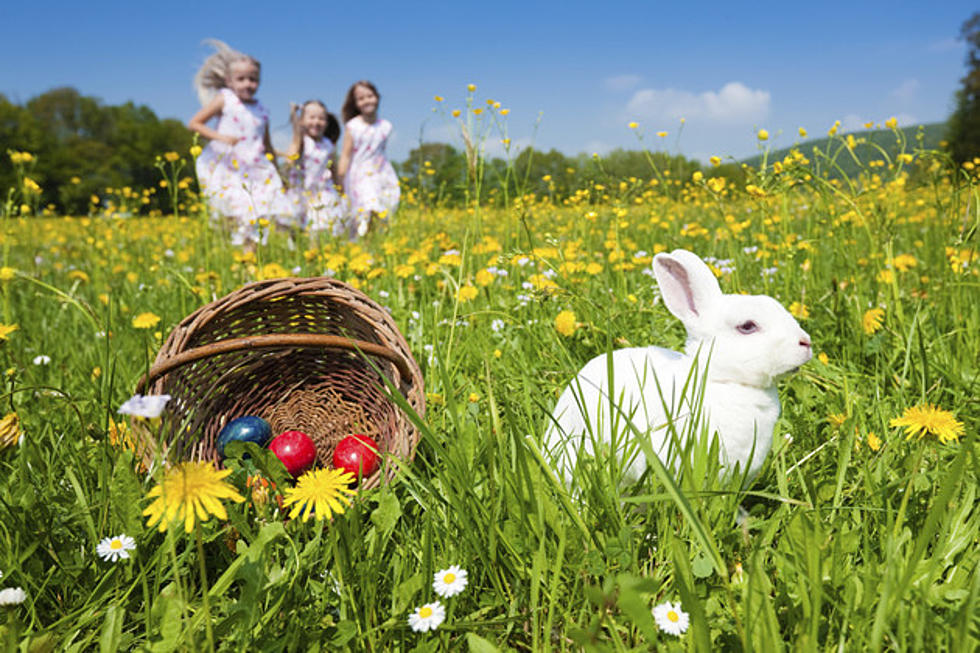 Best Easter Brunch in the Treasure Valley?
Arne Trautmann via ThinkStock
Let us know the best brunch for Easter in the Treasure Valley! We want the details, a lot of locations here offer brunches for Easter.
Chains like Applebee's, Cracker Barrel, Bonefish, Golden Corral etc all are open on Easter Sunday normally. We do have a list of some of the Treasure Valley restaurants serving up food on Easter here. What is the best though? The place that has great ham, maybe turkey or both. They have homemade rolls and delicious treats.
Where is the best brunch in the Treasure Valley?