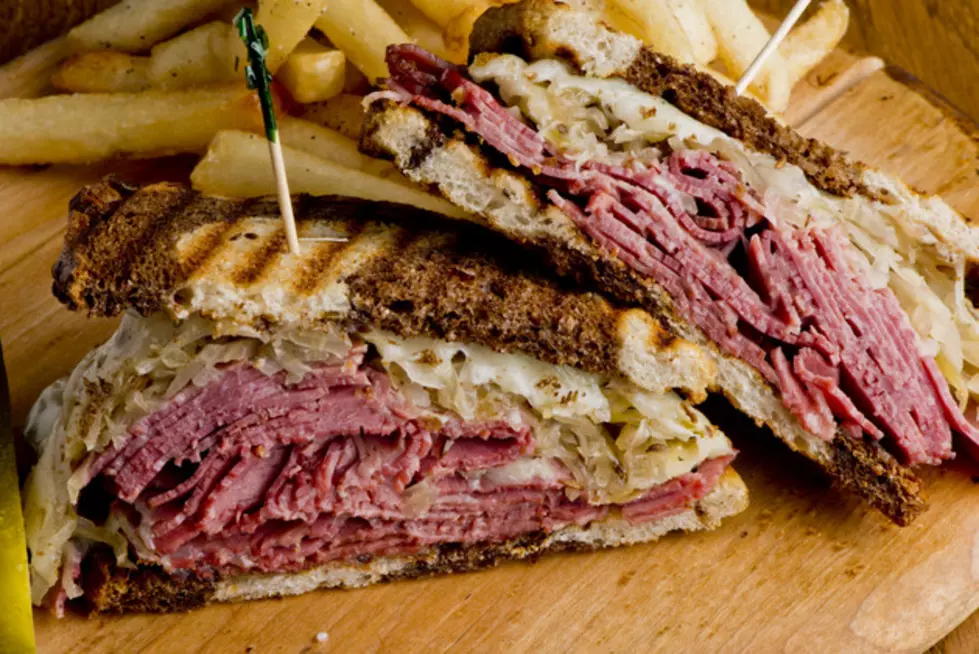 Beloved Boise Lunch Spot Closing it's Doors This Friday
Credit, rebeccafondren, Thinkstock
Downtown Boise has seen a lot of growth in the food and beverage industry lately, some of it good, some of it, not so good...a favorite Boise lunch spot of mine and other Boiseans , I'm sad to say is closing it's doors this Friday.
Bleubird is a downtown Boise institution where on any given day you can usually find a line for lunch that's out the door at their location on 10th Street in downtown Boise. Ever since their opening in 2012 they have been a local hit and favorite of those frequenting downtown for lunch. While it's uncommon that such a booming business would shut its doors, this Friday, January 26, Bleubird announced on their Facebook page that they are doing just that....and while that will mark the end of Bleubird, the owner, Sarah and David Kelly, have announced that they are embarking on a new restaurant venture - Petite 4, which will open on the Boise Bench at 4 N Latah sometime later this spring.
So while it's bad news and a lot of people will definitely be saddened to see Bleubird go, there is a ray of light at the end of the good news tunnel for those of us awaiting the Kelly's next restaurant.
If you haven't had the opportunity to try Bleubird yet, you better hurry - you only have the rest of the week to grab a bite of one of their delicious sandwiches, including my favorite - the Pastrami Reuben. They also have one of the best grilled cheeses you've ever had in your life, made with brie, Gruyère, cheddar, caramelized onion, fig preserves, and Dijon aioli. So if this made you hungry, don't forget you only have till Friday to get in.
For more information on Bleubird: