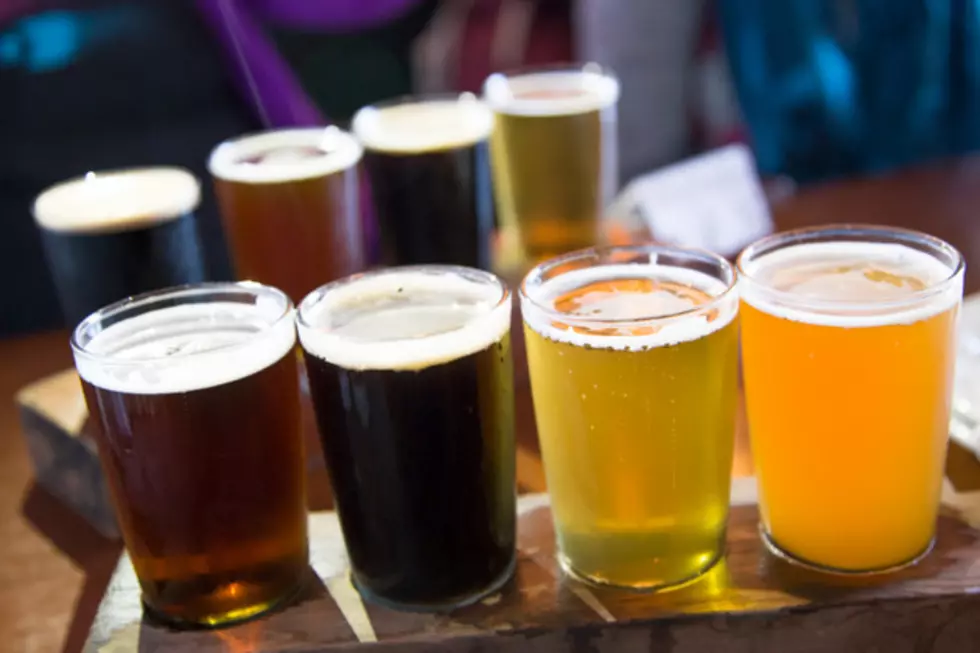 Beers and Bacon Festival After FitOne This Saturday
Credit: Angelika Kagan ThinkStock
This week is a busy week. FitOne Expo Thursday and Friday downtown at the Boise Centre, then top off your weekend plans with some juicy crispy bacon and brews manufactured right here in the Treasure Valley. 
The Boise Bacon & Beer Benefit is back this Saturday at Sockeye Brewing location on Fairview from 1 to 5 pm. Featuring some of the best homebrews and craft brews from around the state that will sure to peek your hoppy flavors. On top of craving that perfect pint, the amount of great food and BACON that will be on hand is beyond me. Check out some of these great places that will be on site serving brews and foods.Crooked Fence Brewing, Payette Brewing Company, FireStone Walker, and much more. Last year organizers said that they had everything from Bacon Lollipops to Sushi rolls that featured candied bacon bits and more. This just sounds absolutely wonderful.

To get more info about the second annual Boise Bacon and Brew Benefit, read the amazing article that Micheal Deeds from the Idaho Statesman posted online as part of the Best Brew Festivals in Idaho you must attend.
All the proceeds from the day's event will go directly back into our community here around the Treasure Valley. Music will be provided as well, so get ready to get your Polka jamming down with Boise based Boise Polka Project. Tickets, info and more is available at www.sockeyebrew.com