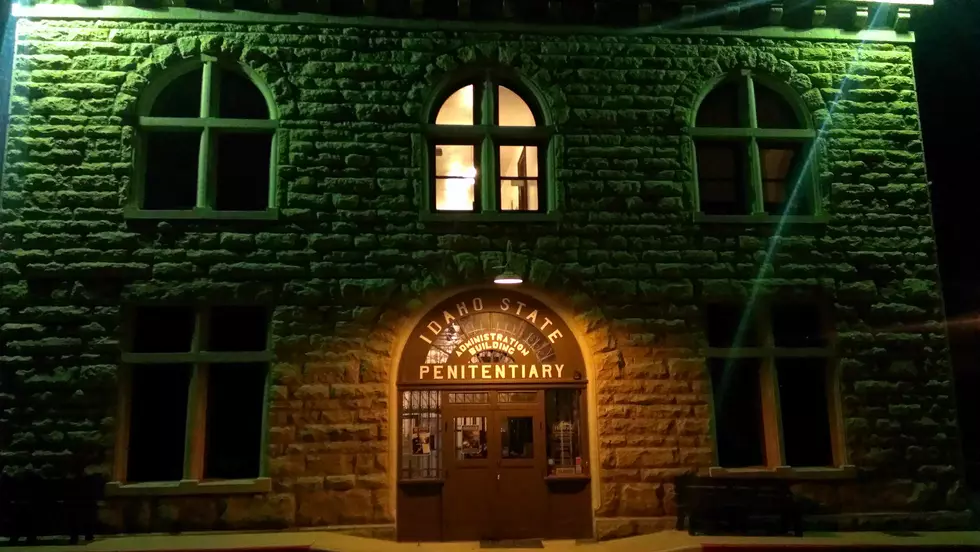 Rob Lowe's Show on Boise Airs This Week
Credit: JD Hanks / Townsquare Media Boise
I'm hooked! Have you seen it yet? The mystery, the humor and the family time, The Lowe Files on A&E is not your typical Ghost Hunters type show. Whether you are a believer or not, this week you HAVE to watch this episode. Boise returns to the small screen.
Now that school is back in session, Fall is right on the crisp of turning over. The Pumpkin Spice lattes will make their triumphant return, leaves will change and a new blanket of colors will embrace the City of Trees. One of my all time favorites about fall is the upcoming Halloween ghosts stories that come to a plenty when the temps dip. Instead of sitting around a campfire telling the stories, actor Rob Lowe and his two sons have teamed up with A&E and went out to investigate the stories that used to send chills down our spines. Check out a trailer for the season that is now airing below.
So where does Boise fit into all of this? Plain and simple. The Treasure Valley is a hot bed of paranormal activities. Ground zero though is The Old Idaho Penitentiary. I've been there and experienced the creepiness that this place has held in. Rob and his two boys, John Owen and Matthew traveled to the Gem State earlier this year to explore the haunts of Boise. What did they find? Well, the episode airs at 8 p.m. on August 30th for us to all find out!
The Idaho Pizza Company on Overland invites you to attend their Lowe Files watching party. The event kicks off at 7:30 p.m. and spaces are starting to fill up. Only 100 people will be admitted to the exclusive spook fest. Find out more by clicking HERE for info and to reserve your spot.
We know you've experienced some haunts on your trips to the Old Idaho Pen, and we'd love to hear them. Comment below, text or call us 208-376-5106 and email us mikeandnicole@mix106radio.com. Happy haunting, and watch this show. It's awesome!