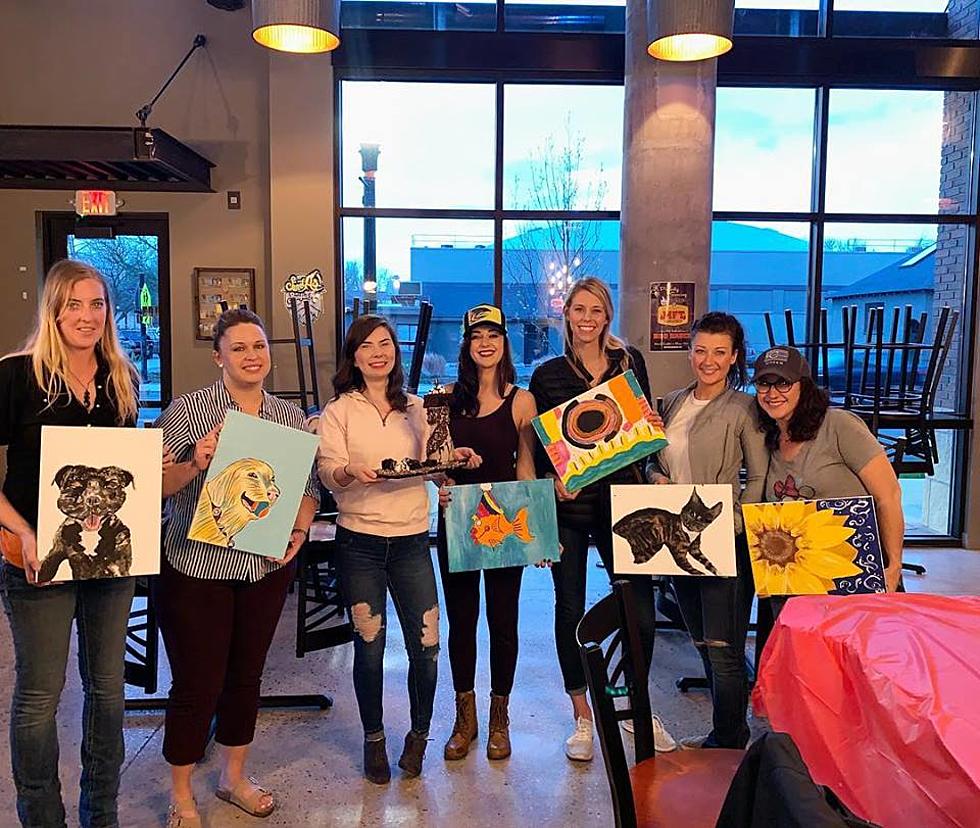 A Fun Women Wednesdays at Kiwi Shake and Bake
Charene Herrera TSM
Kiwi Shake and Bake was kind enough to let us wild women in for Women Wednesdays, and the owner is now one of the crew!
It's a taste of New Zealand with a Treasure Valley twist. Last night we had our Women Wednesday and did some painting, eating and laughing. It's such a wonderful place and the atmosphere and decor is fantastic. Of course I painted a fish and a more literal take on clown fish.
It was so nice to have some mini New Zealand Meat Pies, refreshments including amazing coffee, and beer on tap.
We had Naomi, Kayla, Katie H and Katie M, Hunter, Nicole and myself, what a fantastic group! it's a chance for us ladies to get to know one another and have some outings together.