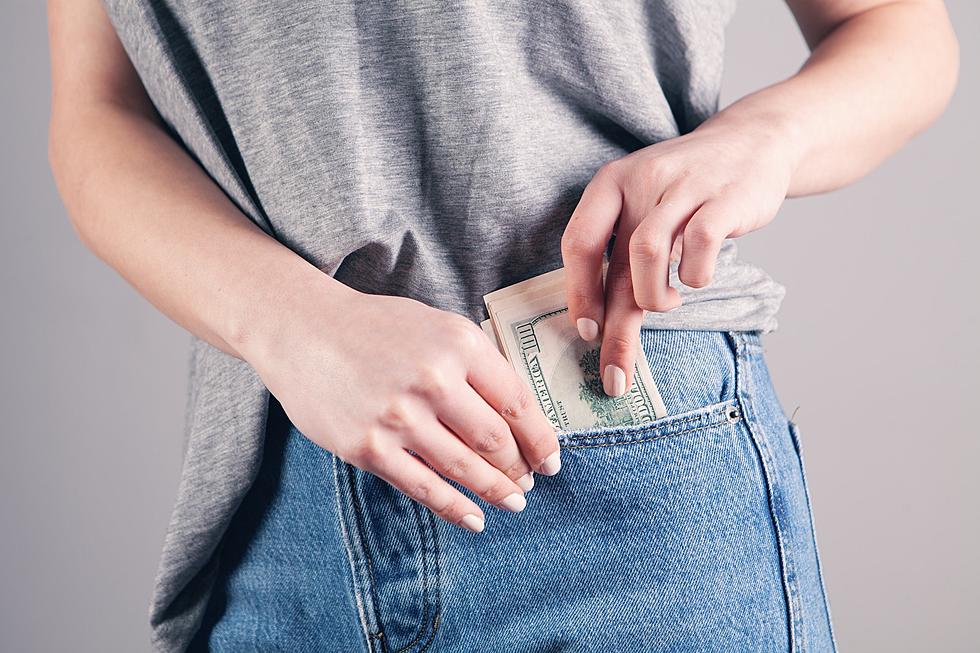 8 Incredibly Fun Ways to Spend 10k in Boise in One Day
Unsplash photo
If you had to spend $10-thousand dollars in Boise in a 24-hour period without putting it toward big purchase items like houses and cars, how would you do it?  Get the flat cart ready for your Costco trip and load up!   This could be fun.
If you win $10,000 with us, it would be sure satisfying to plunk it all down at the car lot or put it toward a new home, but what if you could roll around Boise all day having a blast spending it all on smaller things?  Your cash win could turn into a stress-free day of shopping and spending around the Treasure Valley, and it becomes a wad of fun money to spend on things that you might usually hold back on.
At least for a day, you won't have to tell yourself you shouldn't, and you won't have to defend your purchases when you get the side-eye from parents or a spouse.  You could buy airline tickets or book a nice vacation, but it would also be fun to spend all of the money around town and if you try hard enough, it can be done in one day.
With any leftover money, you could go straight to the Bronco spirit store and buy football jerseys and orange and blue serving trays for your next viewing party, and get a Yeti cooler to keep the beverages cold for a week.  Dream big.
Here are a few spending ideas, and please, feel free to add yours to our list.  Good luck!
8 Incredibly Fun Ways to Spend 10k in Boise in One Day
Spending $10,000 in Boise in one day might actually be hard without putting down a big chunk on a new car, but with enough determination, we think it can be done. We got this. Here are a few ideas to get your spending ball rolling.
20 Businesses That Should Come to Boise
We've rarely seen people as excited about a new business coming to the Treasure Valley as they are for Idaho's first Topgolf. Ground for the sports entertainment venue is broken and construction is getting underway. After Top Golf, what should come to Boise next?
41 Treasure Valley Businesses We've Lost Since March 2020
The pandemic. Staffing issues. A struggling parent company. Deciding to re-brand. Those are all reasons over 40 local businesses called it quits over the last two years.