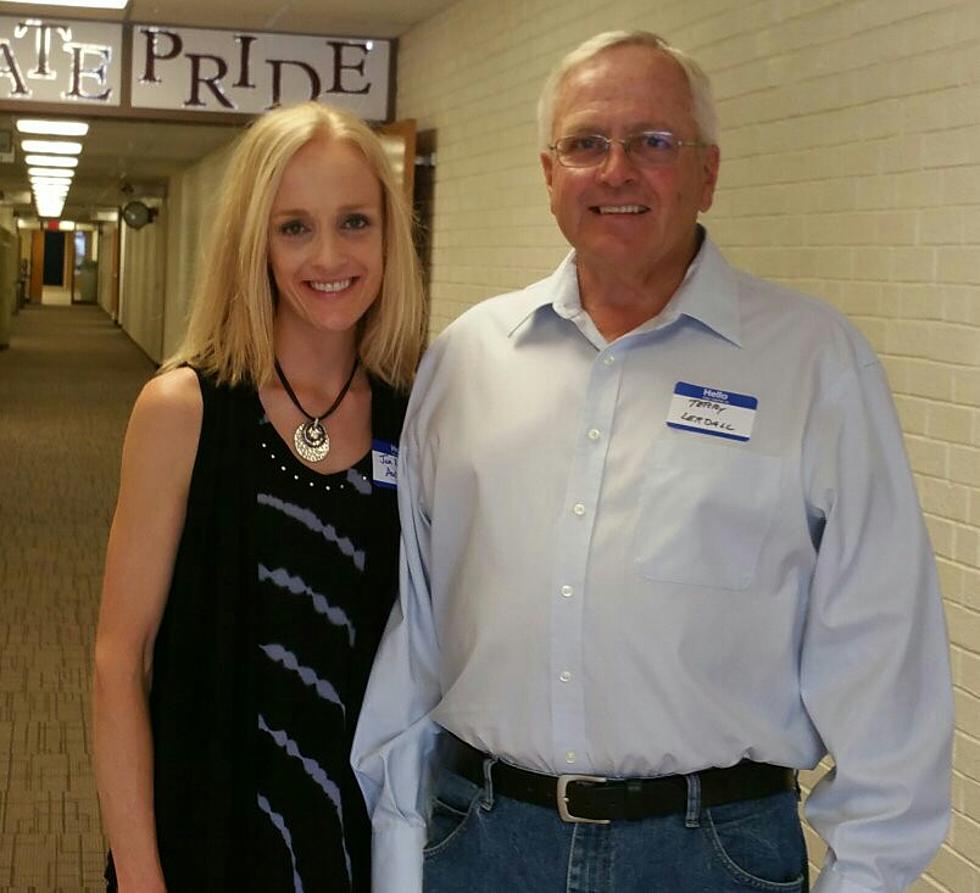 5 Treasure Valley Restaurants With Veteran's Day Deals
Jen Austin - Townsquare Media
There are several places around the Treasure Valley that want to thank a veteran with free or discounted meals this Veterans Day.  Don't miss the deals on Monday, November 11. 
My dad is a Navy veteran, and he never wants any attention or thanks for his service.  In fact, he's pretty quick to pass on benefits altogether because he doesn't want to be greedy, and if he passes he thinks that will leave more good stuff for somebody else.  There is something about service members that's just so incredibly selfless it's admirable, and that humility is probably a trait that attracted them to the military in the first place.  They are prepared to make sacrifices for all of us because it's in their nature.  But really, veterans, you deserve some thanks!  And there are several Boise area restaurants that want to honor you with some freebies next week.
The Veteran's Administration wants us to share the info about meal deals for service members on Veterans Day so families, caregivers, and survivors are aware of all resources available to them.  Okay!
5 Treasure Valley Restaurants With Veteran's Day Deals
1.  Applebee's – November 11th.  Veterans and active-duty military personnel can pick a free meal off of a special limited menu at participating Applebee's.
2.  Chili's Grill & Bar – November 11th.  Veterans and active-duty military personnel can get a free meal at all participating Chili's Grill and Bar restaurants.
3.  IHOP – November 11th,  All Active duty, and Retired Veterans can get a  free breakfast. We hear the pancakes may be served in red, white, and blue with red strawberries, blueberries, and white whipped cream.
4.  TGI Fridays – November 11th.  Military guests with a valid military ID get a free lunch menu item up to $12 between 11 a.m. to 2 p.m. You'll also get a $5 coupon for your next visit.
5. Outback – November 11th. Veterans with a military ID can get a free Bloomin' Onion and non-alcoholic beverage on November 11, and 20 percent off their check between Nov. 12 and Dec. 31.
Several other places are offering discounts and freebies too, including Subway.  On November 11th military veterans with a valid ID can get a free six-inch sub at select locations. And at Texas Roadhouse, veterans and active military get a free lunch from 11 a.m. to 4 p.m.
The list is expanding all the time, and grocery stores and hardware stores are offering discounts too.
You deserve it, veterans!  There is no reason to make a veteran cook or pay for a meal on Monday, November 11th.  Thanks for all you've done, and don't pass up the freebies, okay?