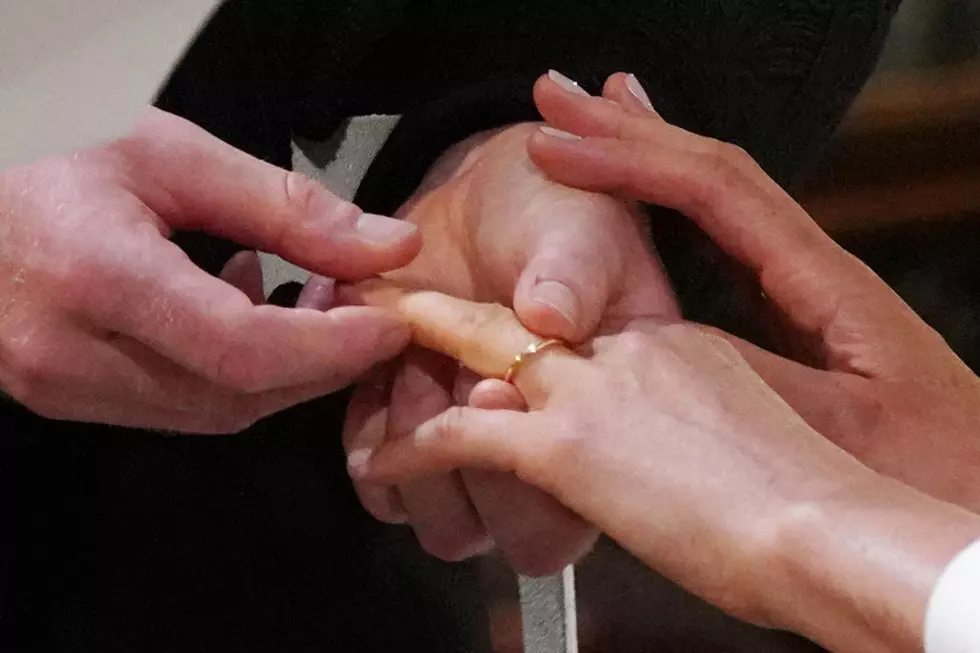 Why Boise Couples May Have to Wait Two Years to Get Married
Credit: Getty Images/ Jonathan Brady
Wedding venues are booking fast, even on weekdays!  Waiting until 2023 is encouraged by wedding planners, so much that delaying the nuptials may become Boise's newest wedding trend.
The average cost of a wedding went down last year because, well, Zoom weddings are on the cheap side.  Brides and grooms had to scramble to adapt to COVID restrictions and some held video conference weddings with a judge, while other couples ended up canceling their weddings entirely.  In 2019, the average wedding cost $28,000, and last year that was down to $19,000, according to The Knot.
And now, because of COVID-delayed weddings, there's a backlog in the system, and marketplace.org said many venues, caterers, and photographers are booked solid into 2022.  And it's not just Saturdays that are the issue.  The venues are booked for Tuesday and Wednesday weddings as well.  The Idaho Botanical Garden says it is booked solid into next year, and it's not yet committed to any kind of wedding schedule in 2023 because it's re-evaluating.  Wow.  Chateau des Fleurs, Sandstone Vineyards, Waters Edge, The Grove Hotel, and The Mint Barrel Barn Event Center are some wedding venue ideas from The Knot.
Next year could be a record year for weddings, so it's not just us.  Planners have seen so much activity and interest so far that they're saying around 2.5 million weddings will take place in 2022 nationwide. That will be the most the U.S. has seen in nearly 40 years, according to The Wedding Report.
A backyard wedding or a quick trip to the courthouse might be in order.  It's the same result, right?  Well, however you do pull it off, congrats! It looks like you'll be starting married life well-practiced in the area of patience, and that may come in handy down the road too.
5 of the Most Popular Wedding Venues in the Treasure Valley
A chic wedding on a nice spring or summer evening in the Treasure Valley would be a fairytale dream come true. But venues are booking fast, and these are a few of the romantic spots that are going the fastest.
15 Quirky, Elegant and Downright Odd Century Old Homes for Sale in Idaho
110 Year Old Boise Church Converted Into Beautiful $2.9 Million Home