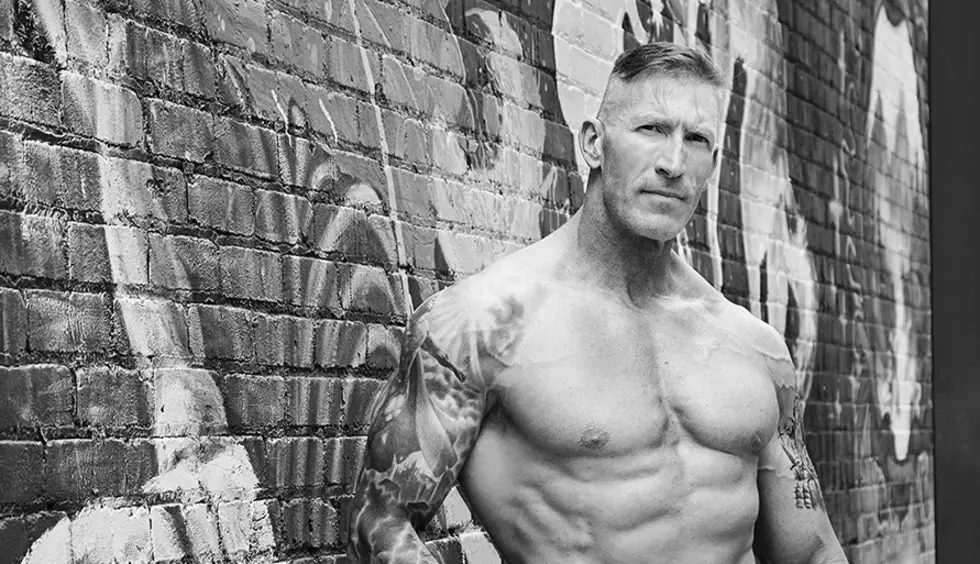 How To Get Up Close With Boise's Hottest Firefighters
Barb Bergson Studio Gallery/Boise Firefighters Local 149
You likely have seen us share the scorching photos of Boise's firefighters before but now, you can actually get up close and personal with Boise's "hottest" first responders! I received word from the amazing folks at the Boise Fire Community Assistance Fund that our Boise firefighters will be hosting a steamy charity fashion show. Even more exciting - we know the organizers are going all out after the show was put on pause during the pandemic.
"We are excited to be able to hold this event again after a two-year pause due to covid-19,"  Boise Fire Community Assistance Fund board member, Craig Martin said in a press release.
"This event is important to our organization and helps us to reach our annual funding goal each year to support our community needs."
The 2022 Night on Fire Fireman Fashion Show will take place on Thursday, November 3, and will be hosted by Piece Unique Clothing Co. with designs by fashion designer Mavi. The festivities will begin with a cocktail hour beginning at 6:15 PM with guests having the option to share a photo booth with featured firefighter models. That's right, folks. You can post up in a photo booth with Boise's finest and it's all for charity.
According to their press release, 100% of the proceeds will benefit the Boise Local 149 Community Assistance Fund which assists programs such as Operation Warm Coats for Kids, Boise Fire Toy Brigade, and their Random Acts of Kindness Program to name a few. But don't worry! If you can't make it to the fashion show, you can still support our Boise firefighters and the Boise Fire Community Assistance Fund by purchasing their 2023 calendar here.
But, if you're lucky enough to make it to the fashion show on November 3rd, you can purchase your tickets here.
Here Are Some of The Hottest Boise Firefighters You Might See!
Our Boise Firefighters are looking steamy in the new 2023 calendar! Check out some of the photos you'll see in this year's2023 as well as photos from years passed!
[PHOTOS]: First Responders Battle Fire at Idaho Youth Ranch Warehouse
A fire broke out at the Idaho Youth Ranch Warehouse on Monday afternoon.
10 Tips To Prevent Wildfires
Smokey The Bear said it best, "only you can prevent wildfires." Well, it's a lot easier said than done, Smokey. Great name for a bear trying to warn us about fire hazards, by the way.
In order to prevent wildfires, you have to first know how they can be prevented. Here are 10 tips provided by the Department Of Interior that will help you in your every day life, so you can enjoy being outside, camping, and having bonfires without it turning into a problem.
Here are their 10 tips, along with some simplified explanations from me.